A Fine Foundation for CSI
The month of May began with some exciting progress, as we literally and figuratively lay the foundation for our new school.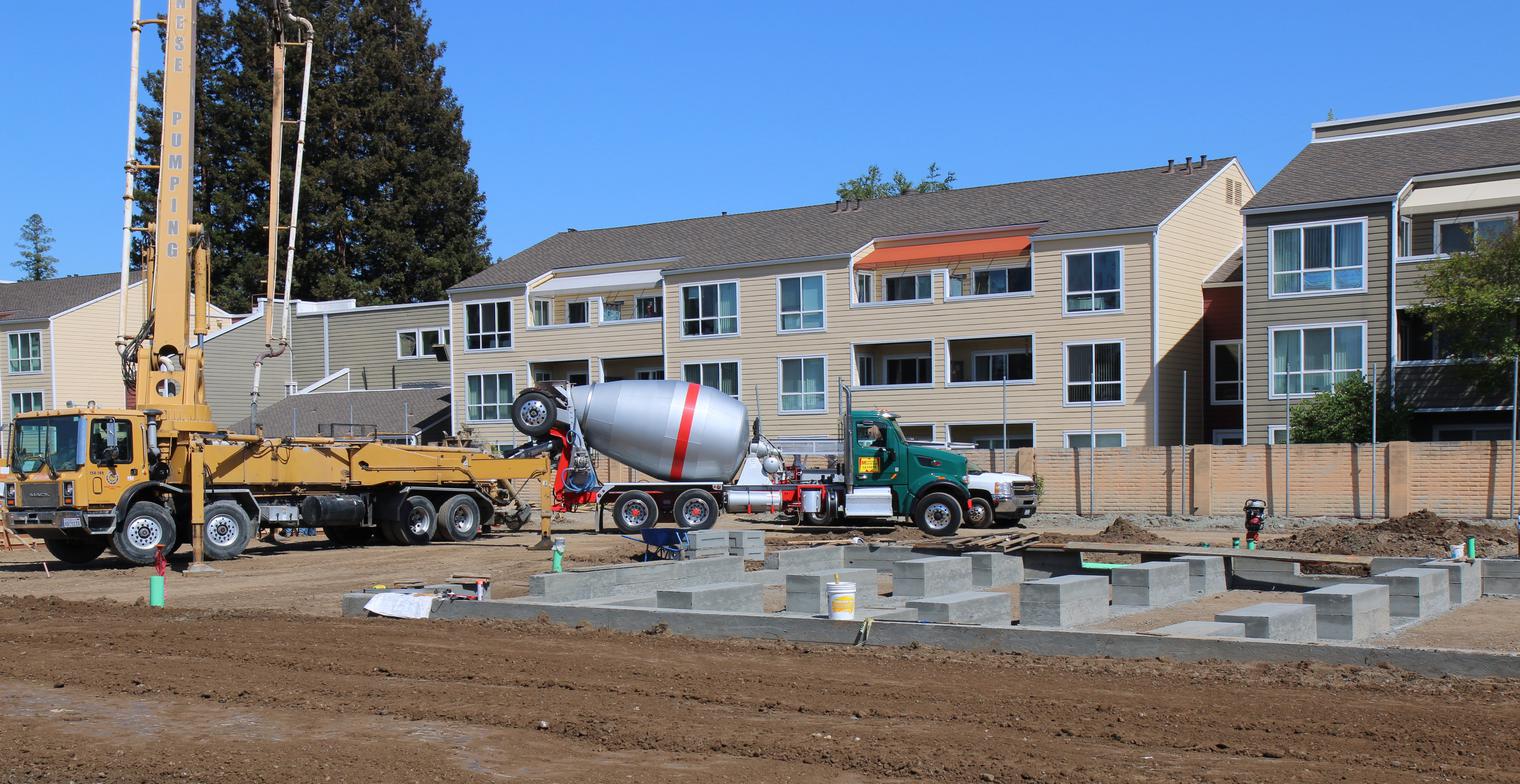 CSI Families Notified 
The district's enrollment office sent notices to families whose children will join the CSI family thie year. We look forward to meeting you on May 8th for the first of many opportunities we will have to get acquainted.
#1 Faculty Meeting 
The CSI faculty held its first formal meeting and began digging deeper into plans for a year of unleashing student potential through design thinking. 
To learn more about this dynamic team of educators, visit our leadership page.
Construction Rises Above the Grade
With much of the underground work completed, work on the new primary grade buildings is coming above ground. Pouring the foundations began May 2nd, and sections of our new modular buildings are being delivered. To see construction phases and renderings, visit our campus page.