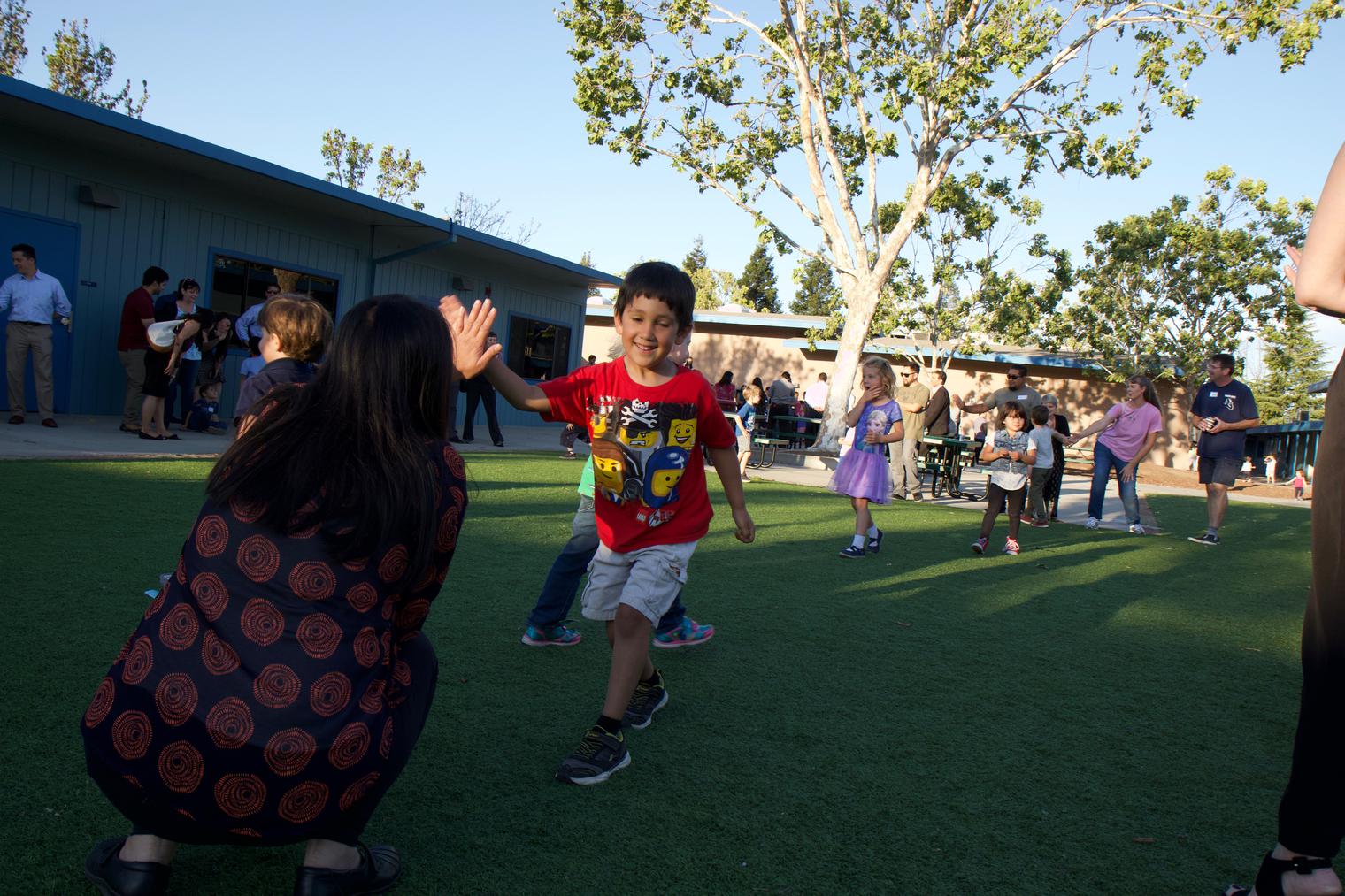 Nearly 400 parents, students and staff gathered on May 8th for a Campbell School of Innovation event where they could get acquainted, learn more about the new school, and sign up for committees and volunteer activities that interest them.
Principal Norma Jeanne Ready and the CSI staff greeted families and provided an update on the school's schedule, construction, and planning for enriching learning experiences using the design thinking process.
"We're excited about the opportunities that CSI and design thinking can bring to all students in our district," said District Superintendent Shelly Viramontez. "CSI offers an opportunity to be innovative in our instructional delivery to better meet the needs of today's students and prepare them for the skills and habits required for their success in this yet to be defined  future."
More information will be provided to parents in the months leading to the school's opening on August 22nd.