News
We are learning to think and see the world like designers!
Our staff is spending a few days on professional development in October. Here's what we are learning.
Join us as we discuss our current school culture and climate here at CSI.
Transformation is difficult. How do we sit in discomfort and emerge as butterflies?
Thu, Nov 11th (All day)

to

Fri, Nov 12th (All day)

Mon, Nov 22nd (All day)

to

Fri, Nov 26th (All day)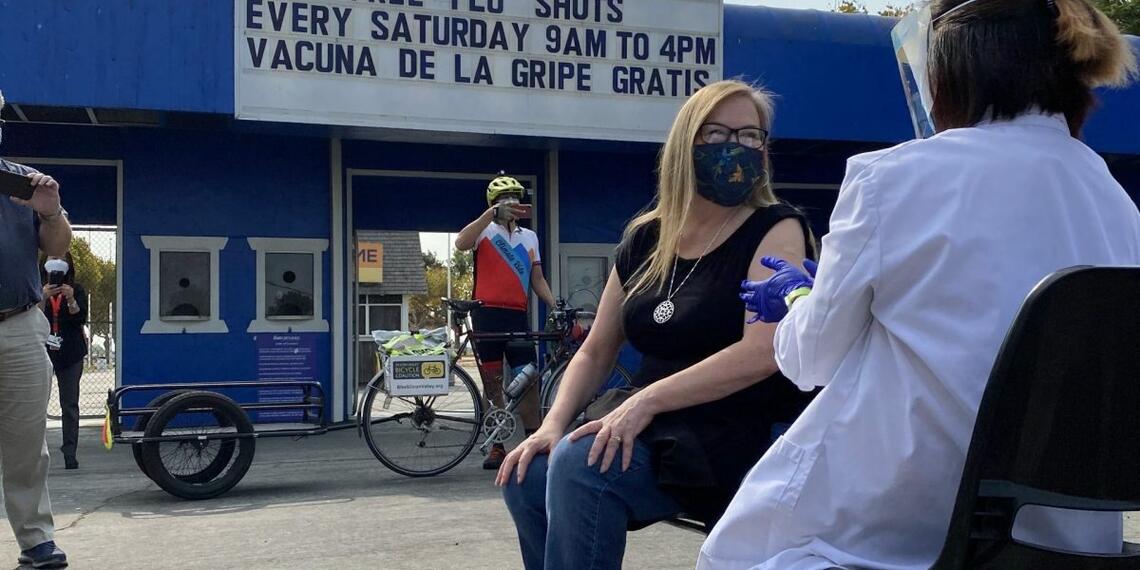 Free vaccines available throughout the county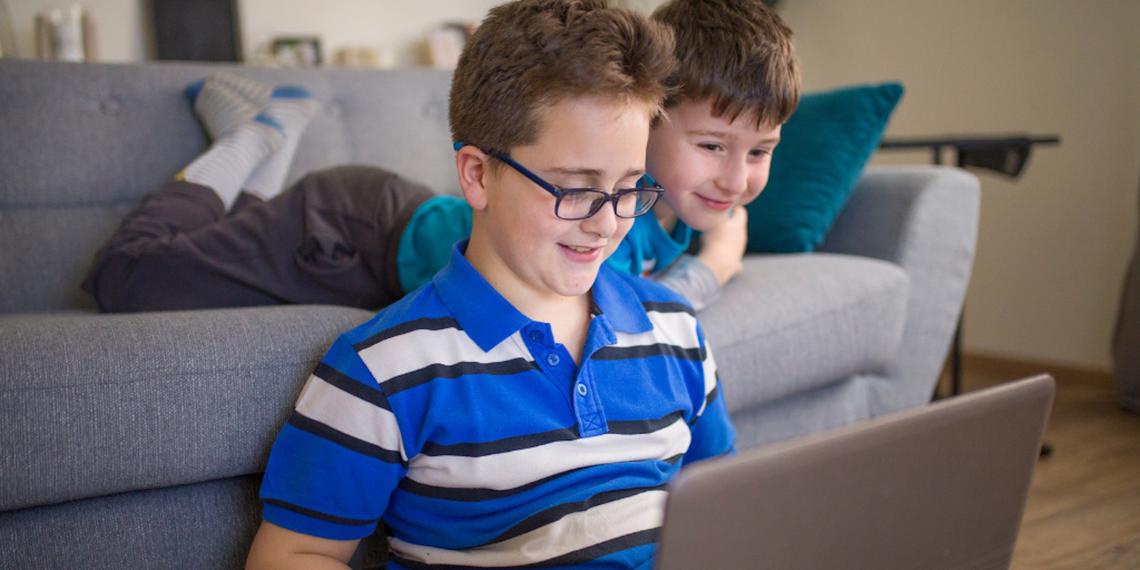 Common Sense Media offers help during Digital Citizenship Week, October 18-22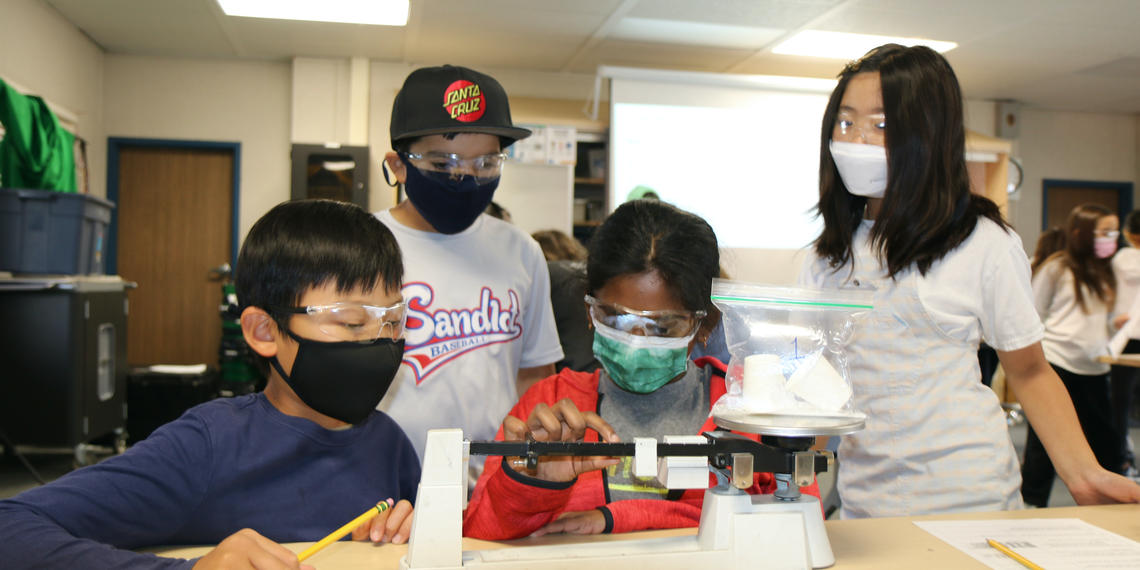 District teachers are building more of these into instruction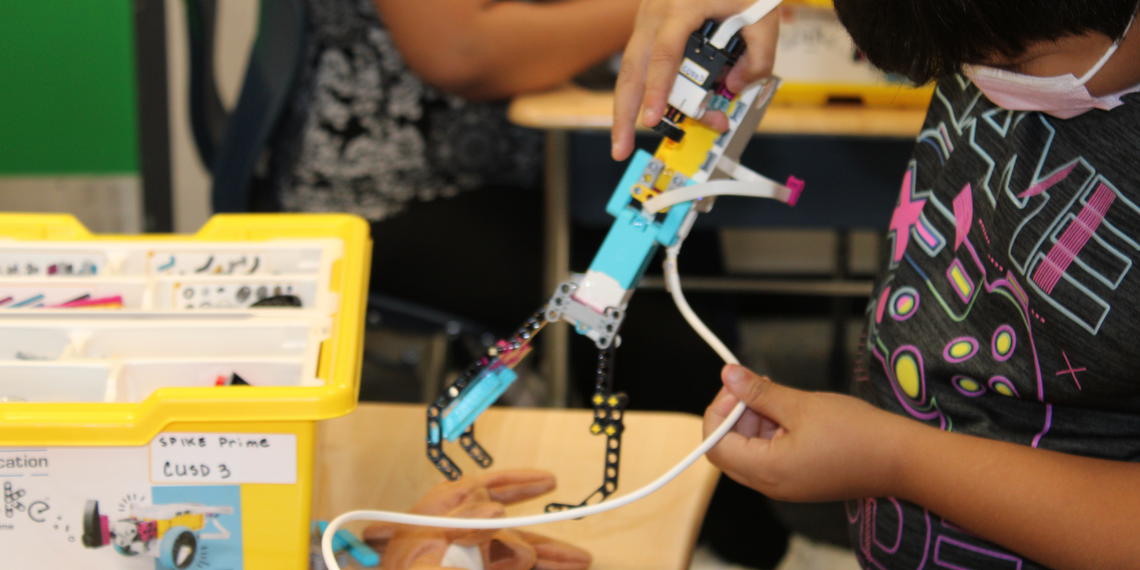 Students to create museum exhibits focused on local education's past, present and future
Mon, Oct 18th 8:30am

to

Thu, Oct 21st 5:00pm

Mon, Oct 25th 8:30am

to

Thu, Oct 28th 5:00pm

Mon, Nov 1st 8:30am

to

Thu, Nov 4th 5:00pm

Mon, Nov 8th 8:30am

to

Thu, Nov 11th 5:00pm

Thu, Nov 11th (All day)

to

Fri, Nov 12th (All day)