News
We are learning to think and see the world like designers!
Interested in attending CSI? Join us for a tour!
Welcome back! As we head into 2022, we will continue our current Covid protocols.
How do we help students move from the sidelines and into the arena of creativity?
We had our first series of Wolfpack assemblies!
Mon, Feb 7th (All day)

to

Fri, Feb 11th (All day)

Mon, Feb 7th (All day)

to

Fri, Feb 11th (All day)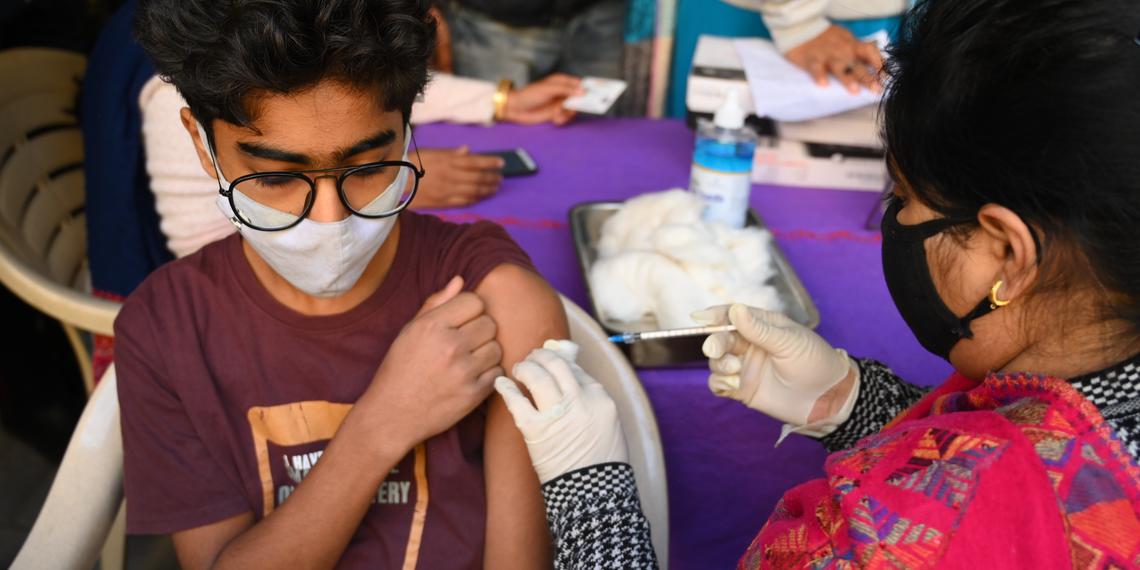 County's Mobile Clinic comes to Castlemont School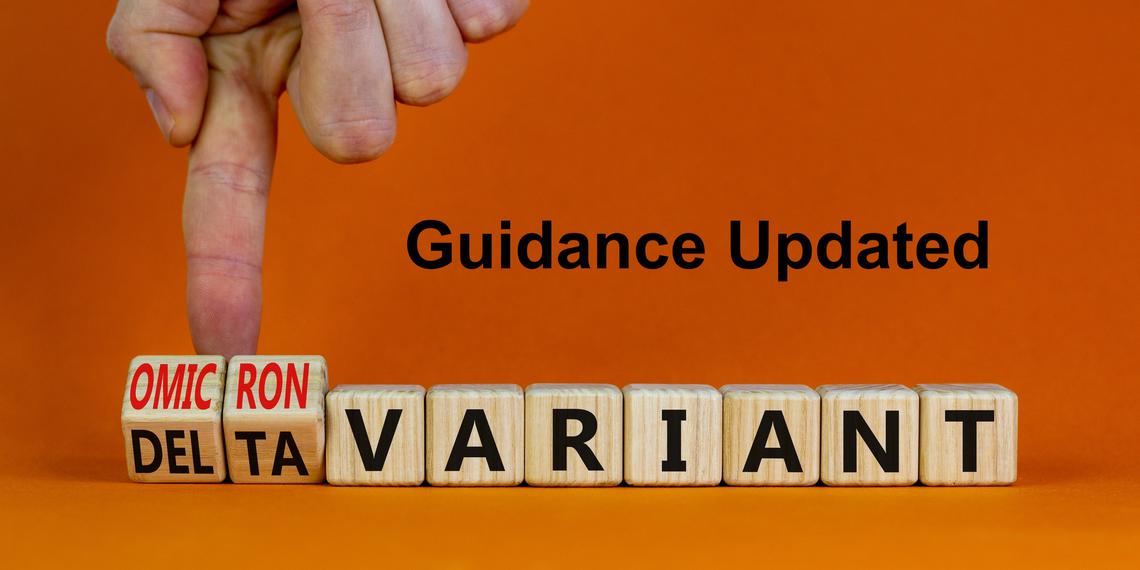 Guidance for Schools Evolves Again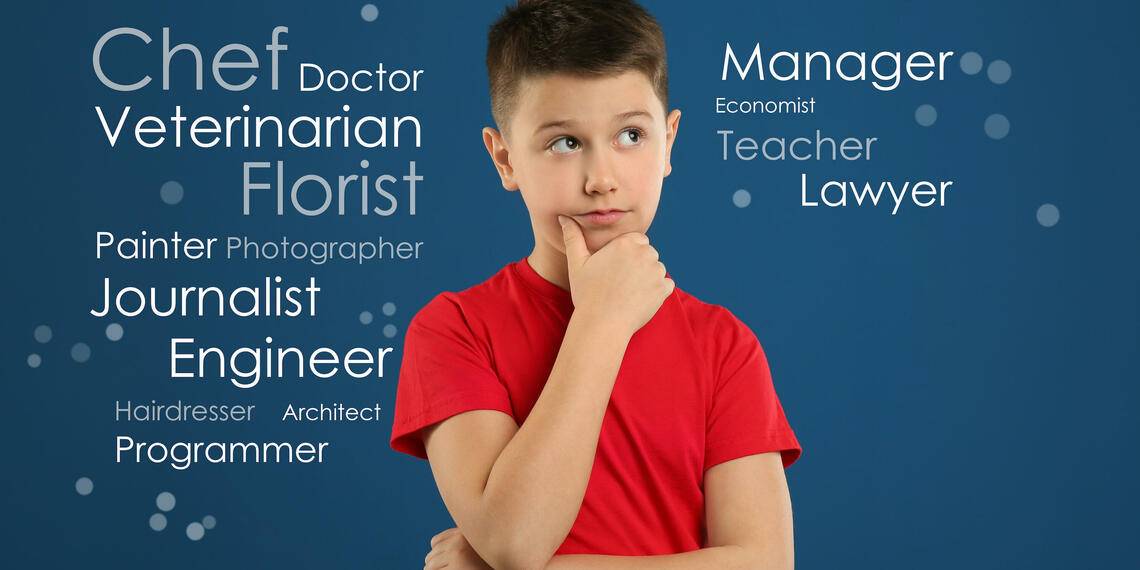 Virtual workshop looks at career pathways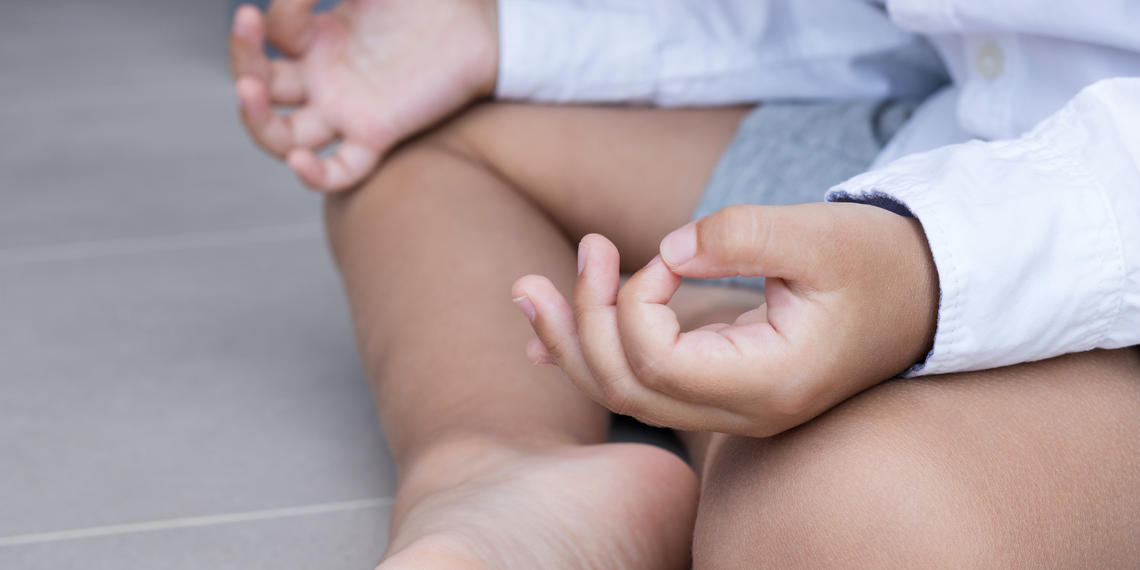 Family "Calming Kits" are available through FIRST 5
Mon, Jan 24th 7:00am

to

Thu, Jan 27th 7:00pm

Mon, Jan 31st 7:00am

to

Thu, Feb 3rd 7:00pm

Mon, Feb 7th 7:00am

to

Thu, Feb 10th 7:00pm

Mon, Feb 14th 7:00am

to

Thu, Feb 17th 7:00pm