News
We are learning to think and see the world like designers!
What a fabulous day of learning with our partners at Stanford d.School. Thank you Laura, Maureen, and Milan!
Be sure to visit the Scholastic Book Fair the week of October 7. Family Night is Thursday, October 10 from 5:30-7:00 PM.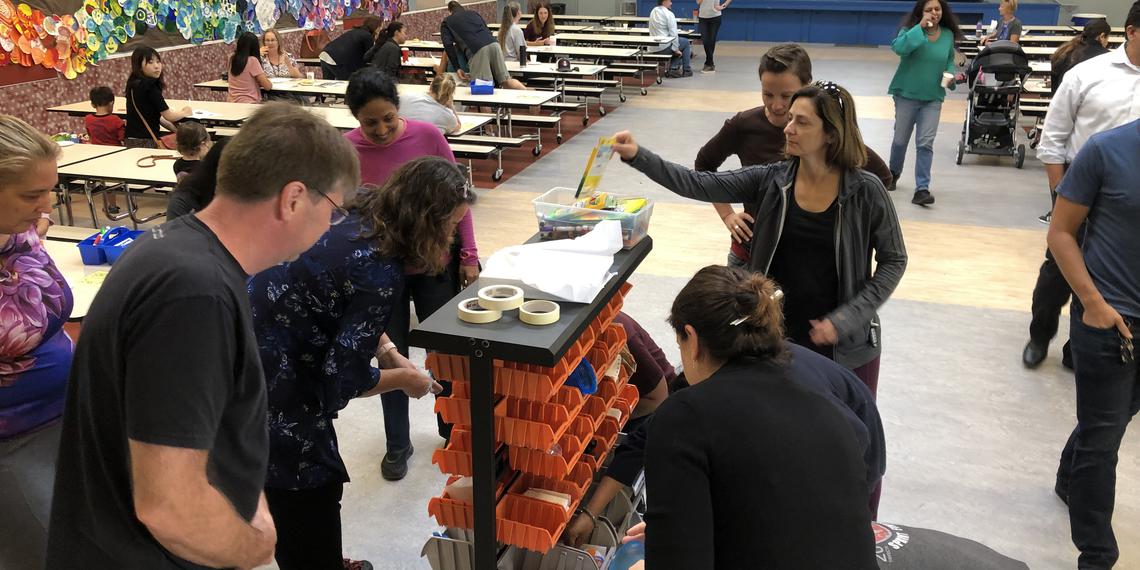 Parents enthusiastically tackle Principal Ready's design challenge.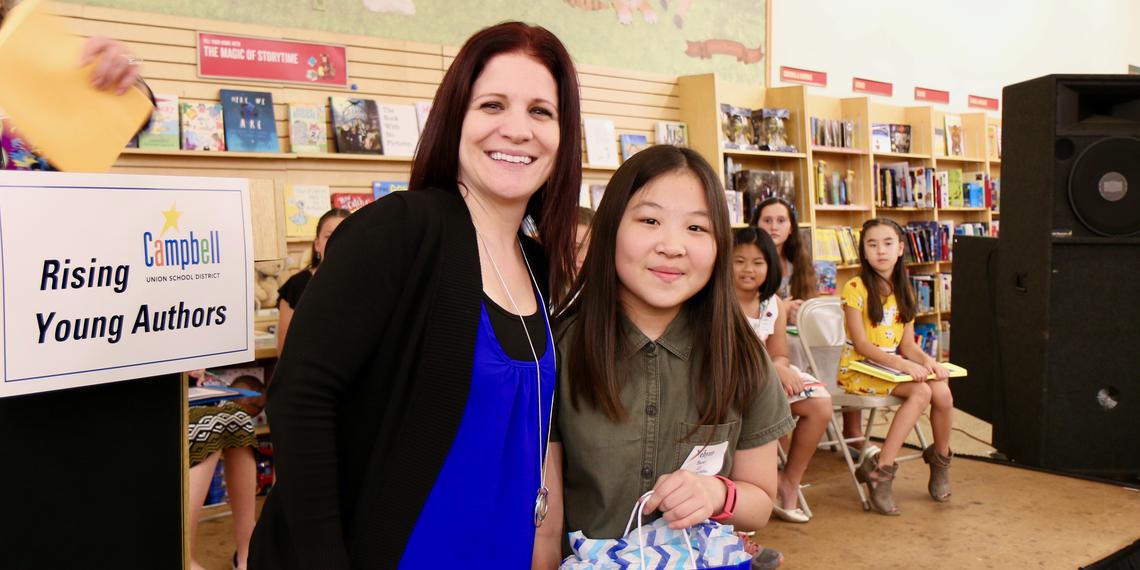 Yehyun Hwang is the CSI Rising Young Author for 2019
Mon, Dec 23rd (All day)

to

Fri, Jan 3rd (All day)

Thu, Jan 16th 8:45am

to

Fri, Jan 17th 9:45am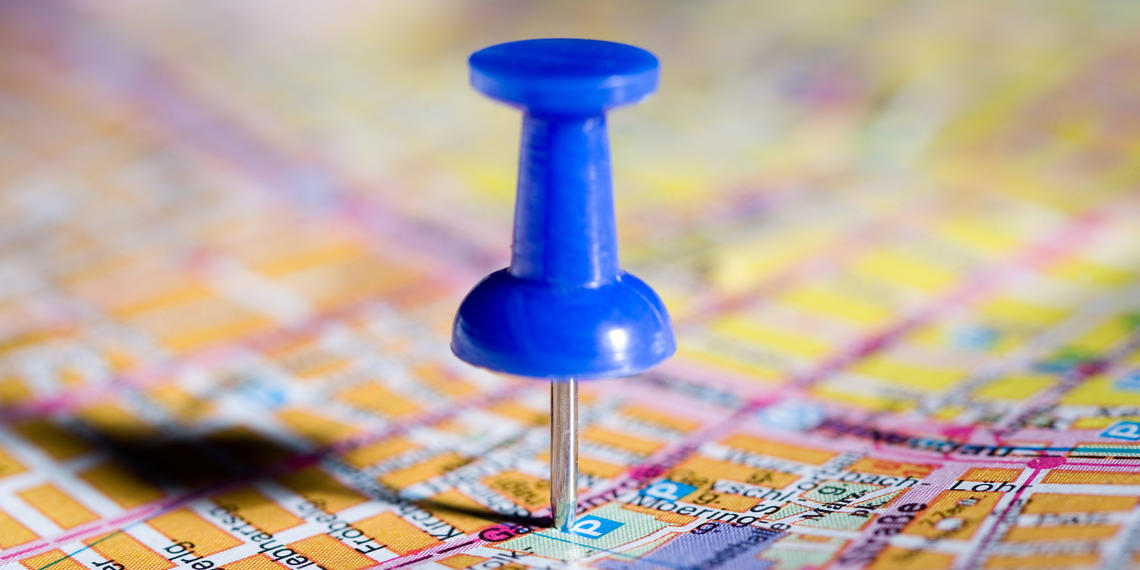 Updated
7 hours 38 min ago
Proposed trustee area map goes to County Committee for approval Dec. 9, 2019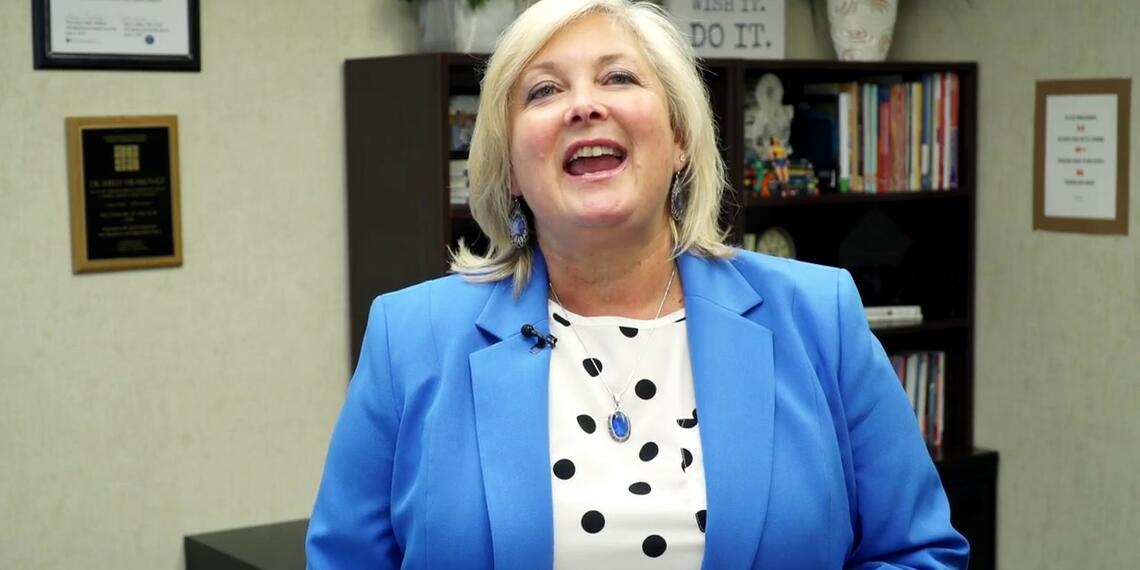 Together, we make a difference for students.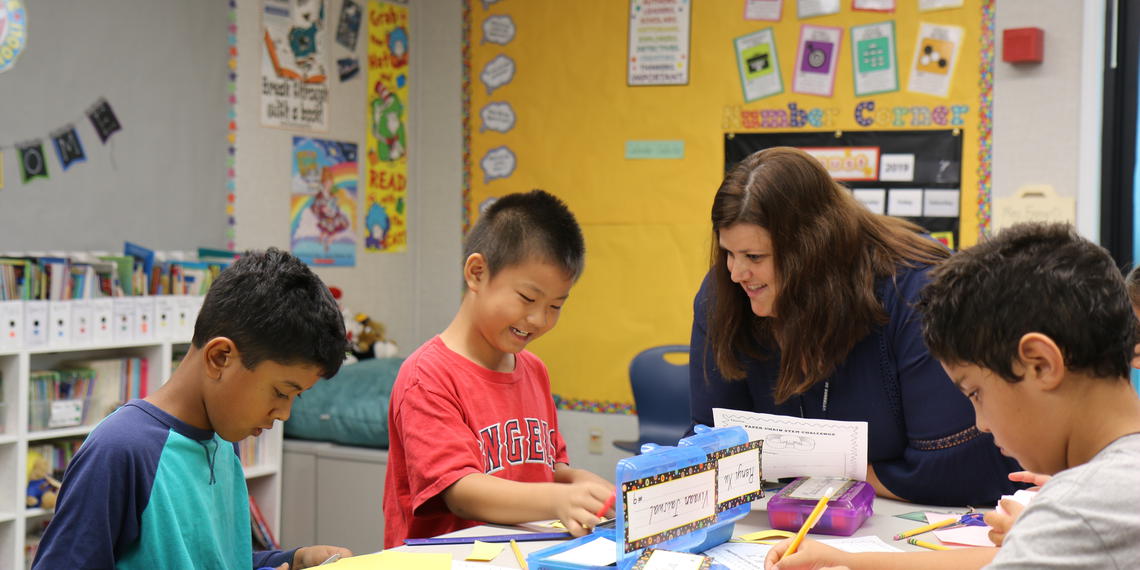 "We are committed to protecting the quality of education for our elementary and middle school students," said Board President Michael Snyder.
Museum for All program expands access to San Jose's Tech Interactive.
Mon, Dec 23rd (All day)

to

Fri, Jan 3rd (All day)

Mon, Feb 17th (All day)

to

Fri, Feb 21st (All day)

Mon, Apr 6th (All day)

to

Fri, Apr 10th (All day)