News
First day: Thursday, August 22. Class lists posted on Welcome Center window on August 21 at 4 PM. Orientations on Tuesday for NEW students only.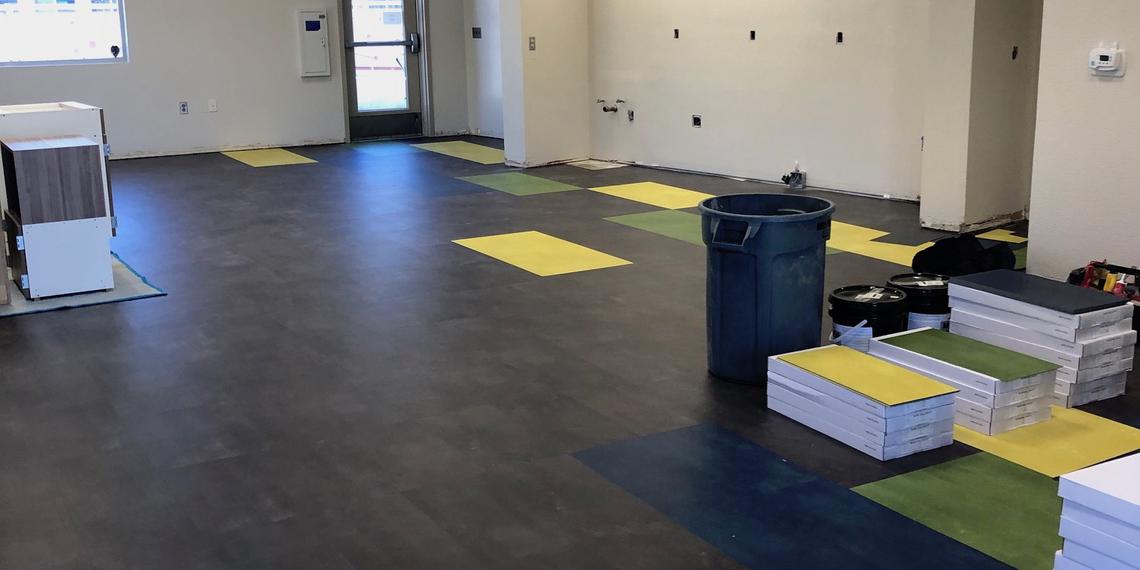 Along with the Welcome Center, the CSI Oasis is under renovation. New flooring and fresh paint set a bright tone for the new school year!
While studying our planet, kindergarteners identified several ways to improve our air, water, and plant life. They are busy prototyping.
Second graders gaining inspiration from a beautiful outdoor day to engage in creative writing.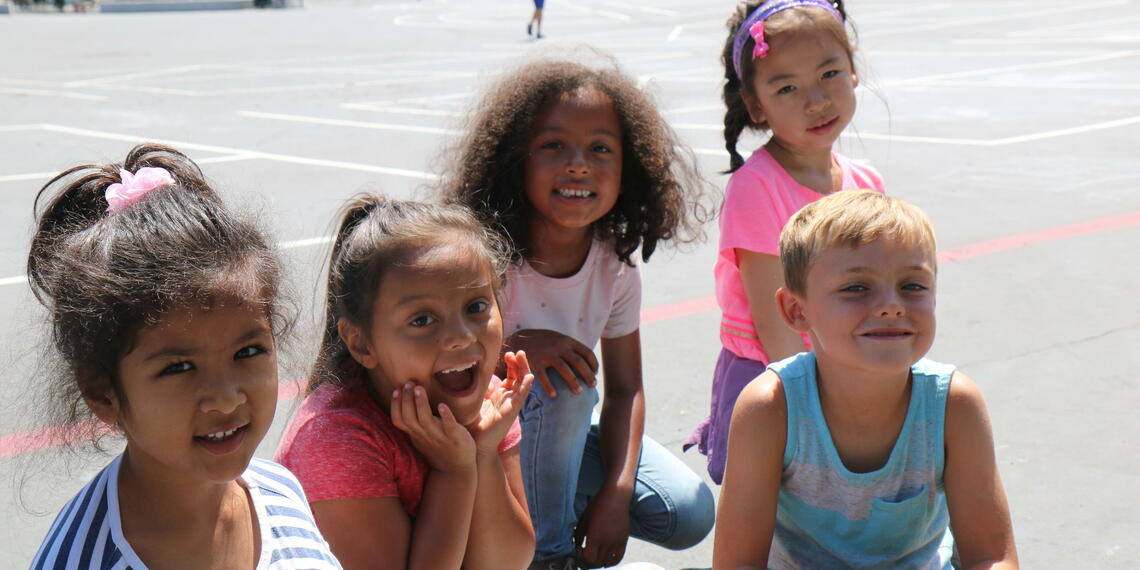 "Our strategic planning committee identified the skills and competencies that our students will need to prepare them for their futures—futures with so much variability in what they're going to be facing as adults," said District Superintendent Shelly Viramontez.
Special lunchtime hours aim to help new arrivals register children for school.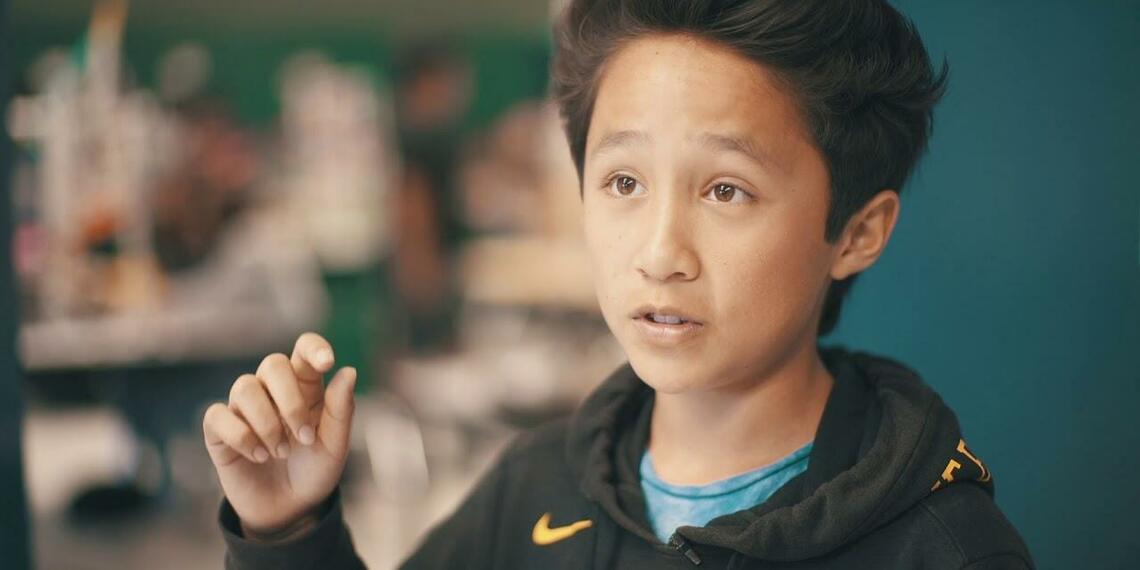 "Profile of a Graduate" is Campbell Union School District's commitment to students and the community.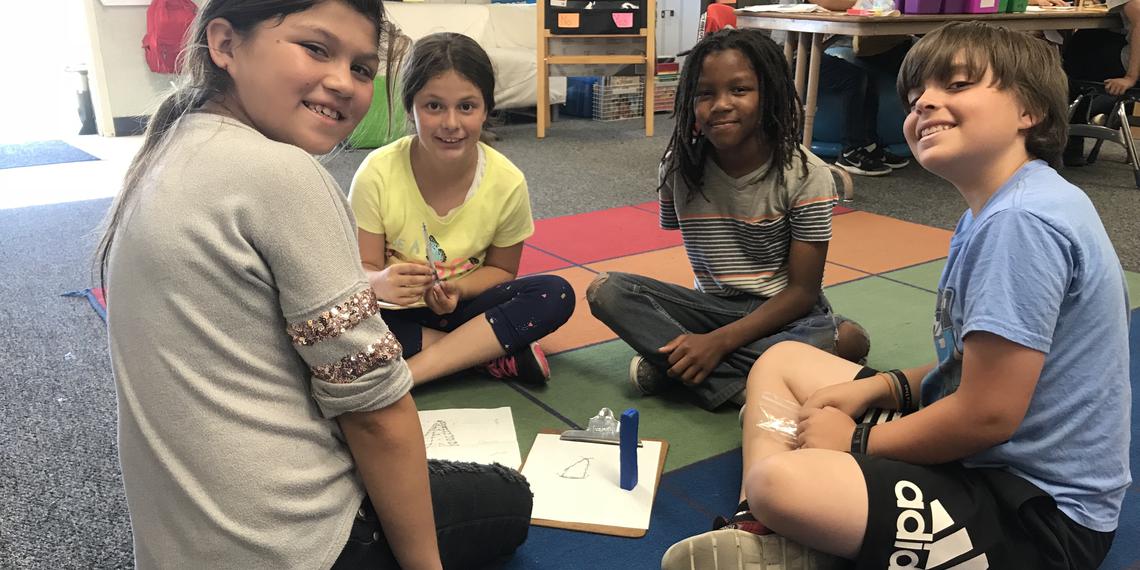 Local Control & Accountability Plan (LCAP) sets 2019-20 focus for programs and funds to ensure students are college and future ready.
Mon, Nov 25th (All day)

to

Fri, Nov 29th (All day)

Mon, Dec 23rd (All day)

to

Fri, Jan 3rd (All day)

Mon, Feb 17th (All day)

to

Fri, Feb 21st (All day)