News
We are learning to think and see the world like designers!
Transformation is difficult. How do we sit in discomfort and emerge as butterflies?
Here are some ideas for how you can best support students during distance learning.
Congratulations to our awesome basketball medalists. They showed both their athletic ability and their great sportsmanship! Way to go Wolves!
Mon, Oct 5th (All day)

to

Fri, Oct 9th (All day)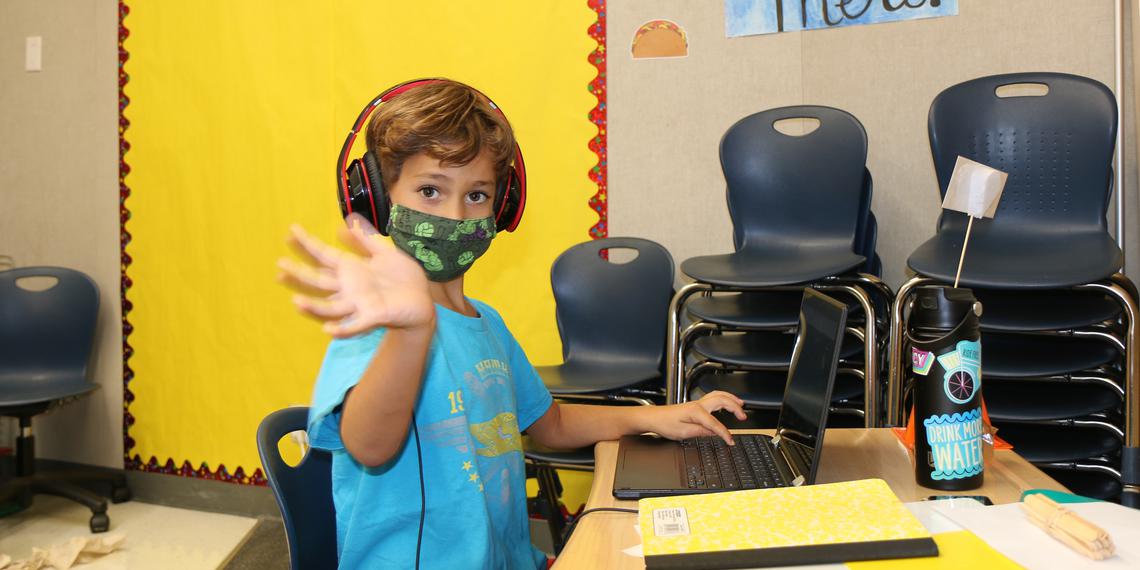 Daily practice shows safety protocols are working.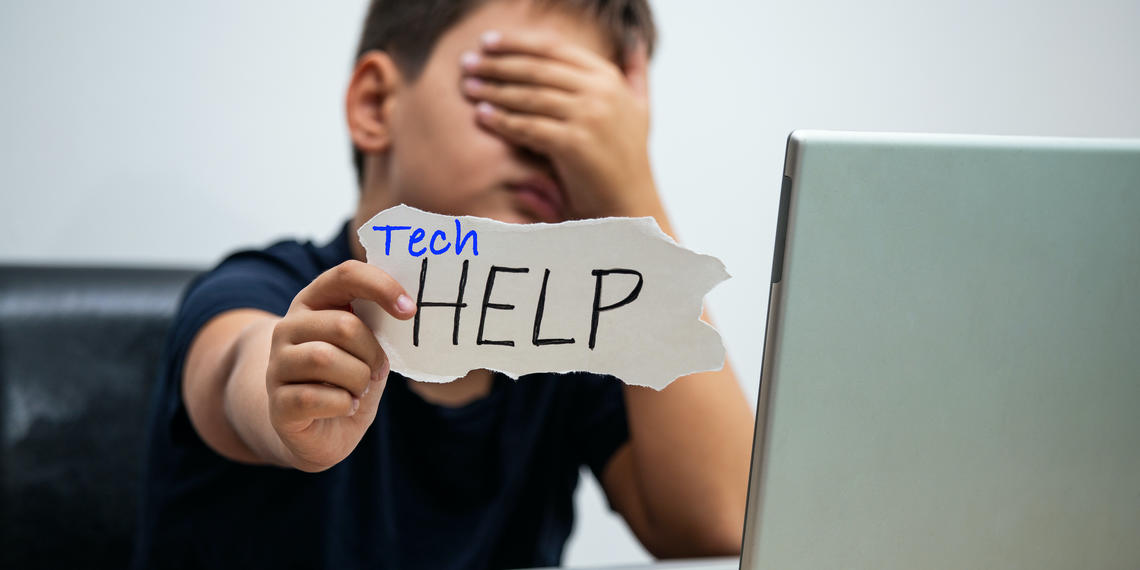 Online portal allows students to connect directly with a District technology expert.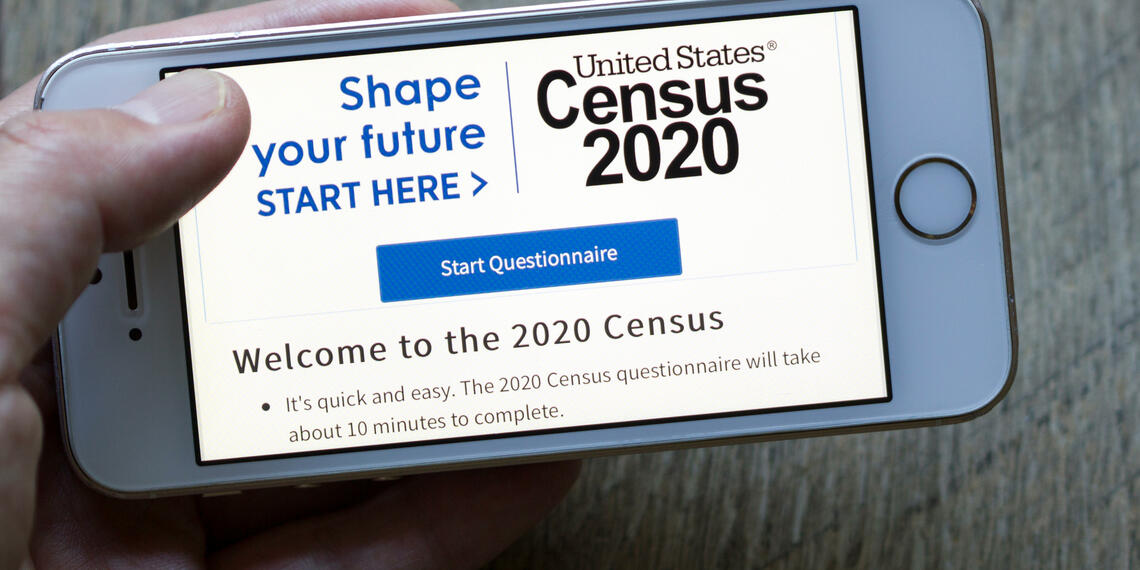 Complete the 2020 Census before the September 30th deadline.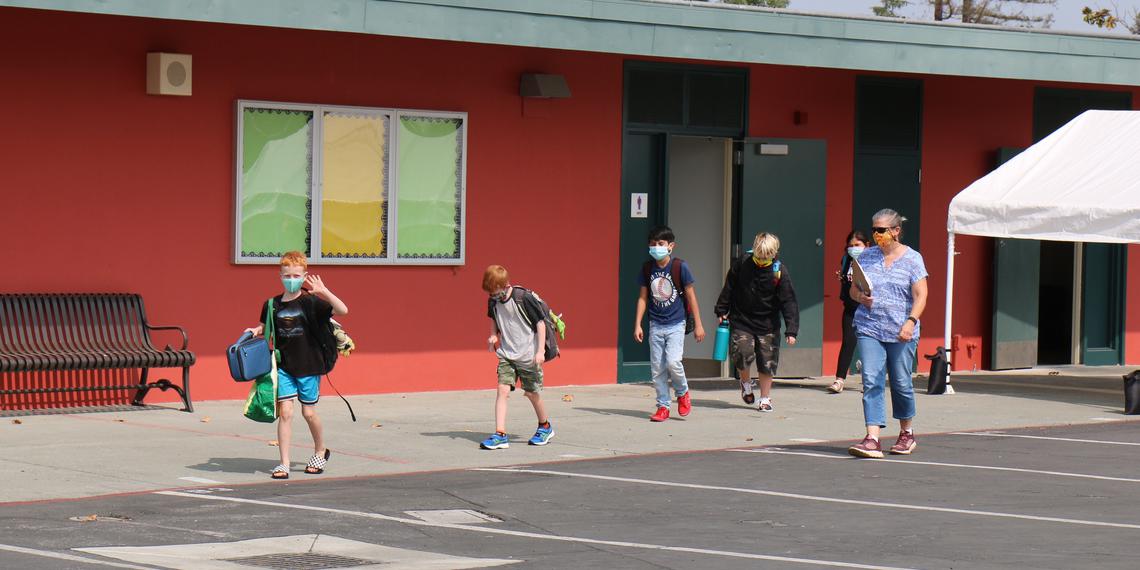 A Message from the Superintendent
Mon, Nov 23rd (All day)

to

Fri, Nov 27th (All day)

Mon, Dec 21st (All day)

to

Fri, Jan 1st (All day)

Mon, Feb 15th (All day)

to

Fri, Feb 19th (All day)

Mon, Apr 5th (All day)

to

Fri, Apr 9th (All day)