News
We are learning to think and see the world like designers!
Come join us for a presentation and tour beginning in January! See our calendar for the dates and times.
Morning Meetings build a climate of trust, academic growth and positive behavior! Great way to start the day!
Congratulations to our awesome basketball medalists. They showed both their athletic ability and their great sportsmanship! Way to go Wolves!
What a fabulous day of learning with our partners at Stanford d.School. Thank you Laura, Maureen, and Milan!
Mon, Feb 17th (All day)

to

Fri, Feb 21st (All day)

Mon, Mar 2nd (All day)

to

Fri, Mar 6th (All day)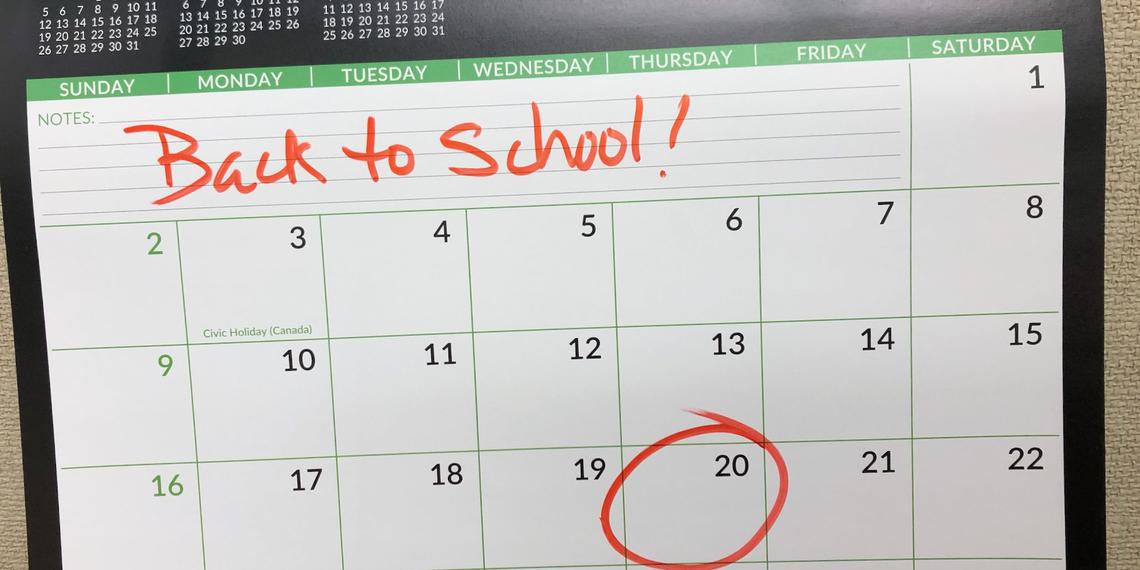 Academic calendar approved for 2020-21 school year
Health Department advises common sense precautions. Special guidelines for specific cases.
Resending your newsletter to help you plan ahead.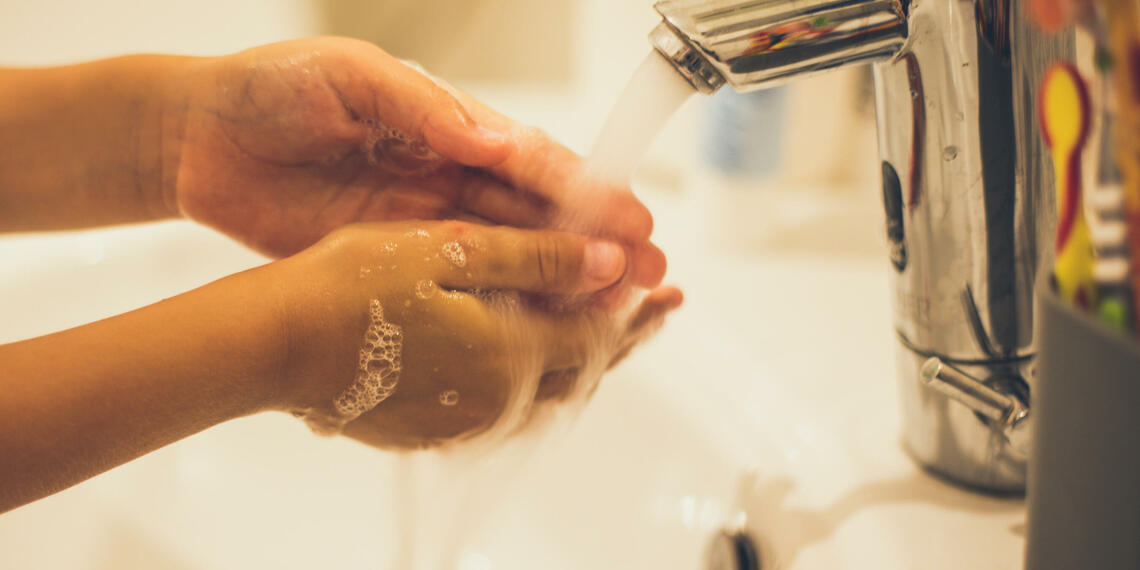 Currently, risk is low to county residents. Universal precautions recommended to limit spread.
Mon, Feb 17th (All day)

to

Fri, Feb 21st (All day)

Mon, Apr 6th (All day)

to

Fri, Apr 10th (All day)

Mon, May 18th (All day)

to

Sun, May 24th (All day)