News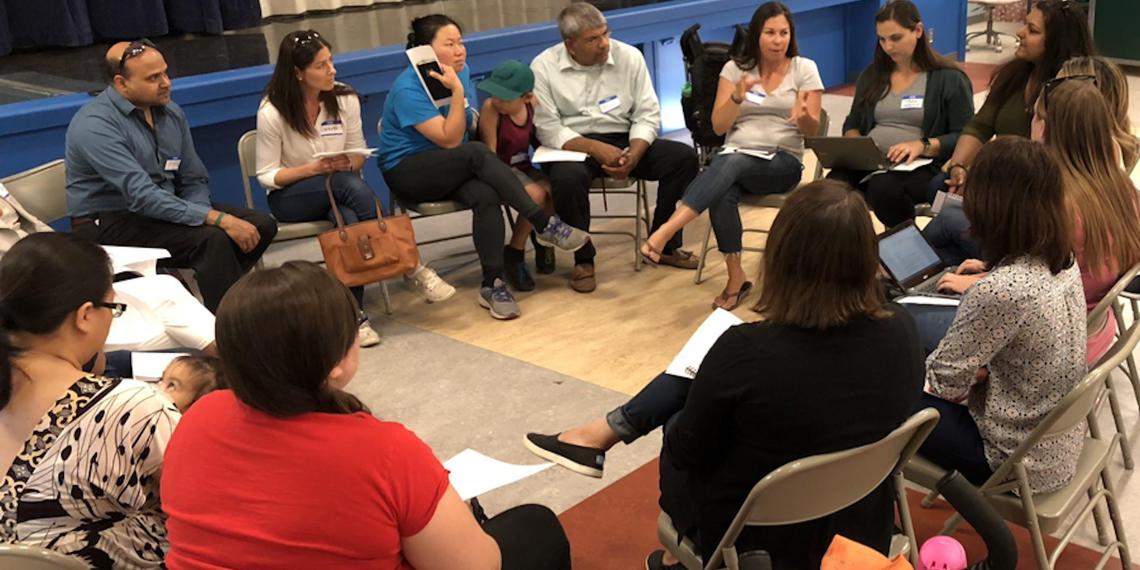 Principal Norma Jeanne Ready reflects on creating a solid foundation for "doing school differently."
Parent volunteers have arranged for three dates when Campbell School of Innovation families may get acquainted in a relaxing outdoor setting.
The image here is an architect's rendering of a waiting area in front of the new Campbell School of Innovation. Work toward creating the live version is progressing very well.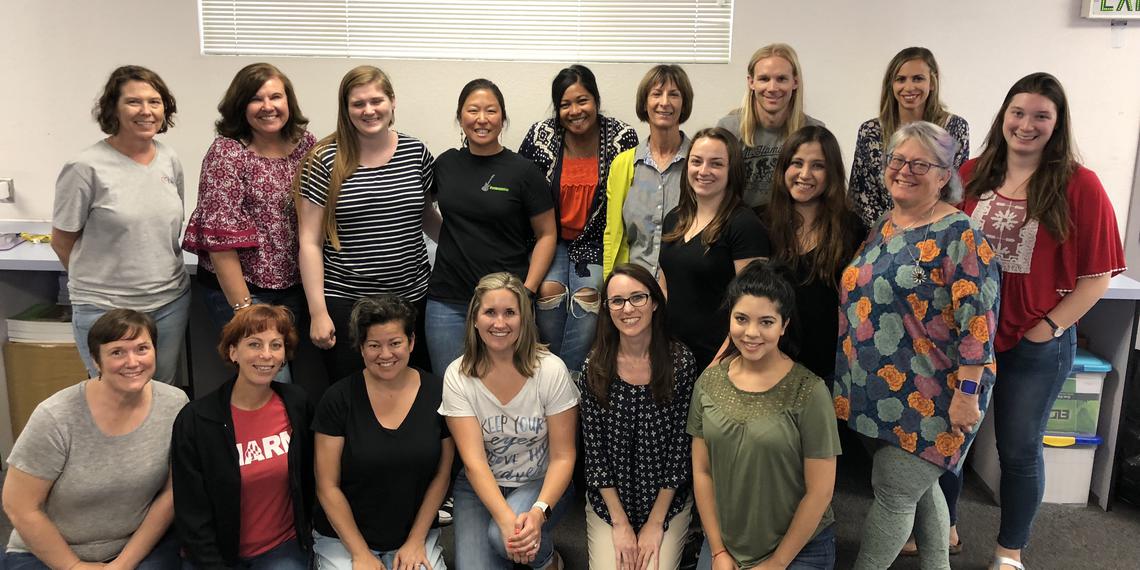 The Campbell School of Innovation is fully staffed for the 2018-19 school year!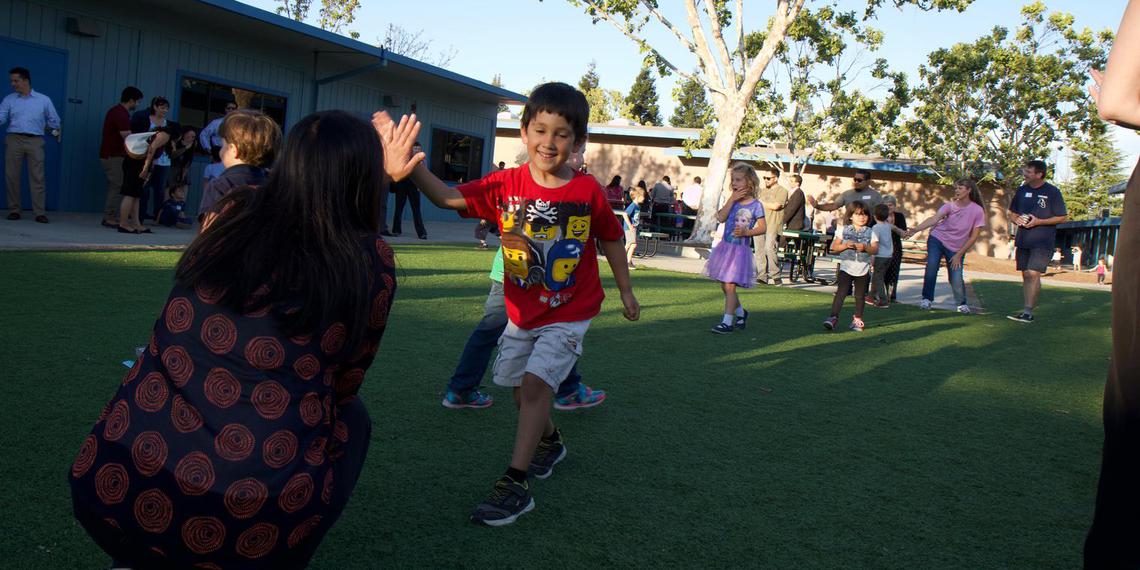 Nearly 400 parents, students and staff gathered on May 8th where they could get acquainted, learn more about the new school, and sign up for committees and volunteer activities that interest them.
Bell Schedule
In Session

7:55–9:35

Recess

9:35–9:55

In Session

9:55–11:20

Lunch

11:20–12:03

In Session

12:03–2:05 *
* Preliminary schedule, subject to change closer to school opening
To submit flyers, Learn More
Provided by: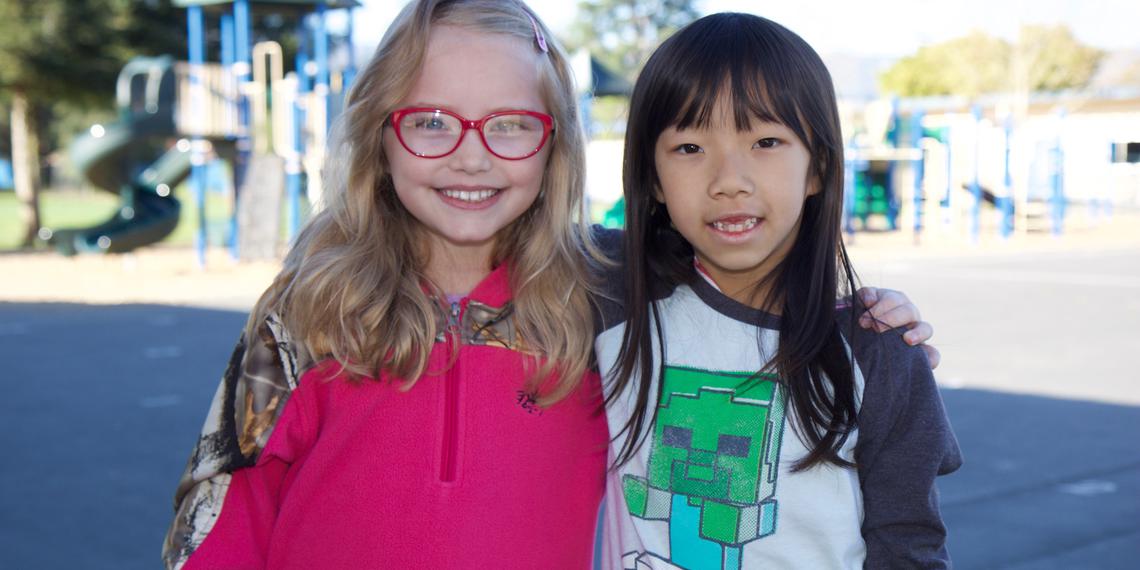 A Message from Superintendent Shelly Viramontez, Ed.D.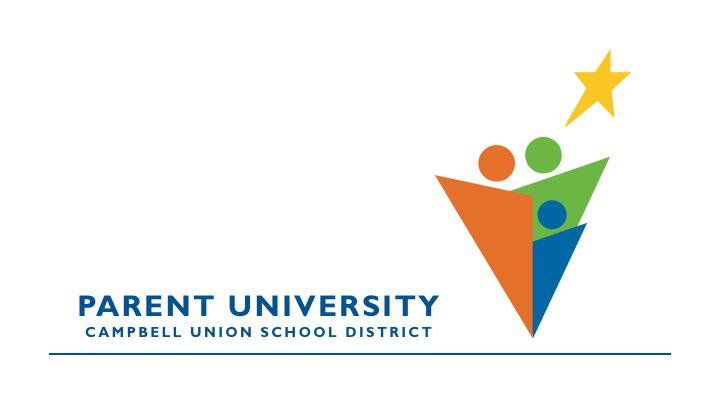 Our annual parent education and engagement event returns with more sessions and resources to support students and families.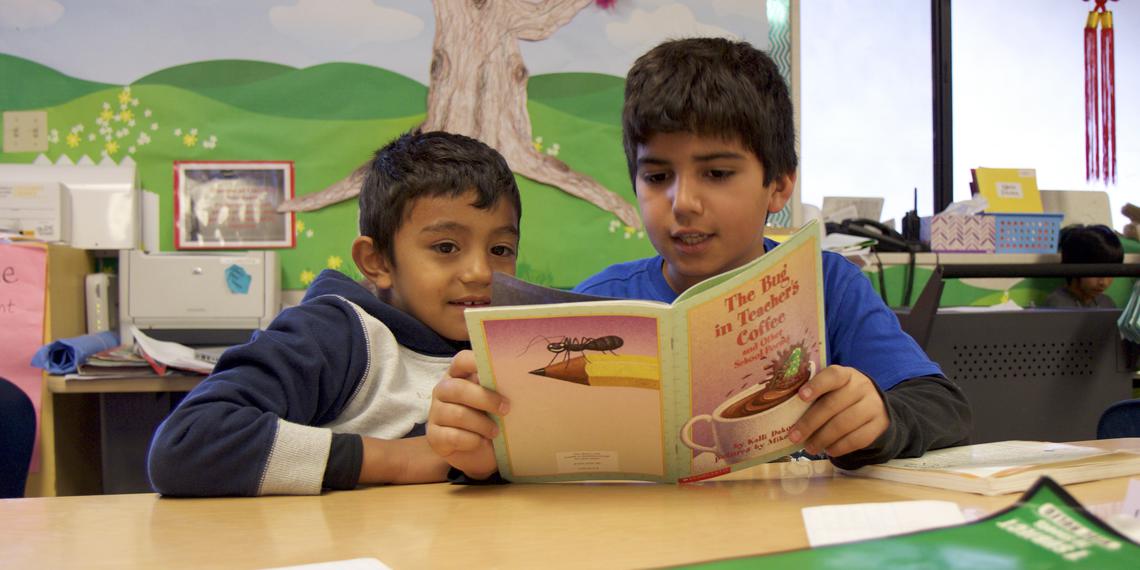 Loads of Books, Music, Movies and More Available to Campbell Union School District Students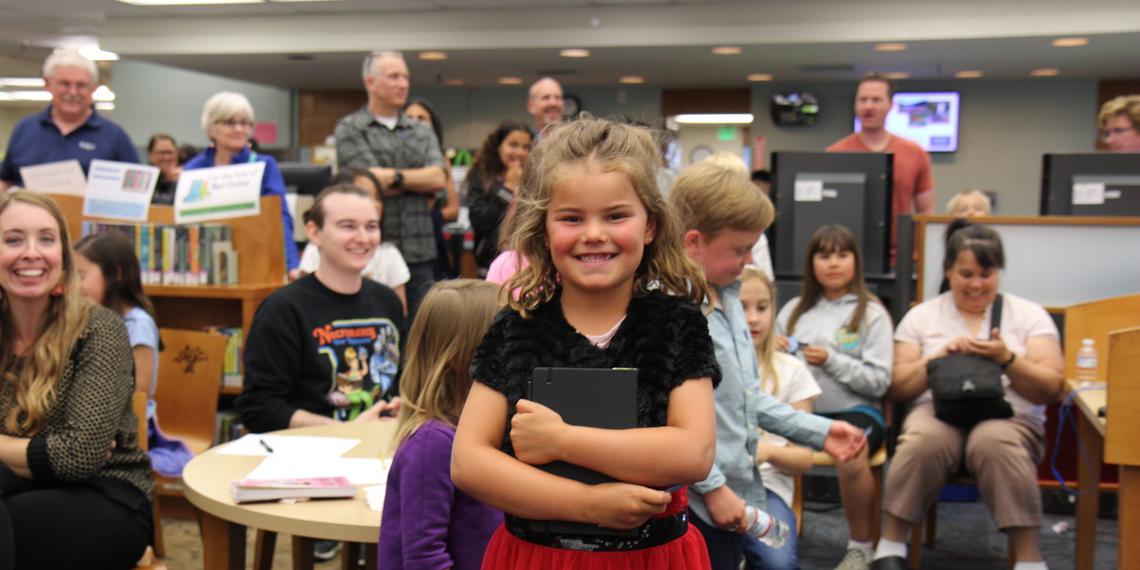 300 guests came to celebrate literacy expression in its many forms