News
We are learning to think and see the world like designers!
How do we help students move from the sidelines and into the arena of creativity?
We had our first series of Wolfpack assemblies!
We wrap design thinking into our Seek, Learn, and Lead process. Let's discover SEEK!
We are celebrating October and Literacy with Pumpkin Day, Friday Oct. 29!
Mon, Dec 20th (All day)

to

Fri, Dec 24th (All day)

Mon, Dec 27th (All day)

to

Fri, Dec 31st (All day)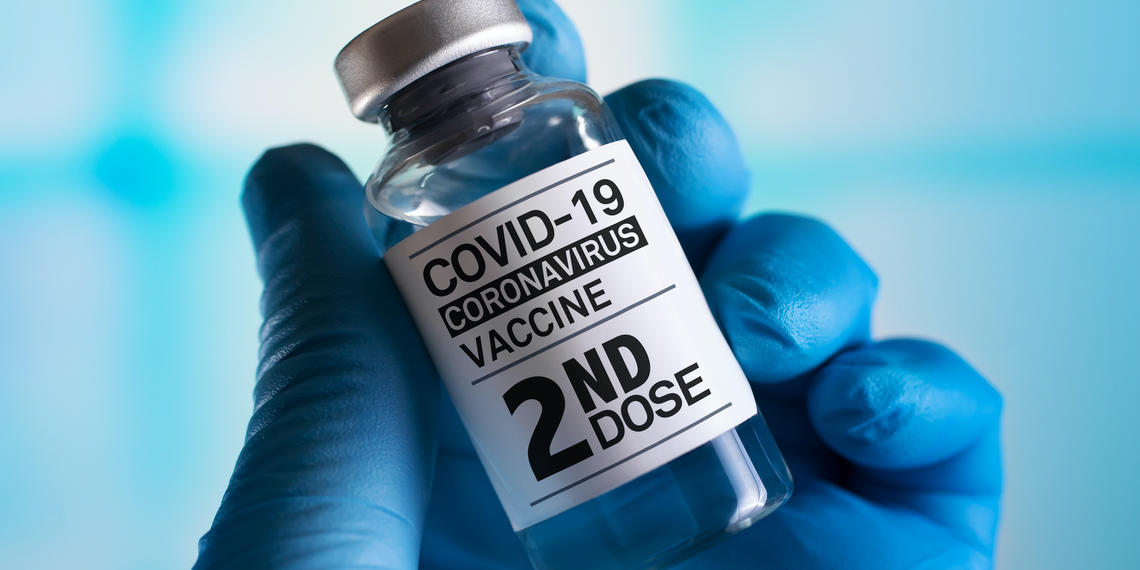 Second dose and boosters only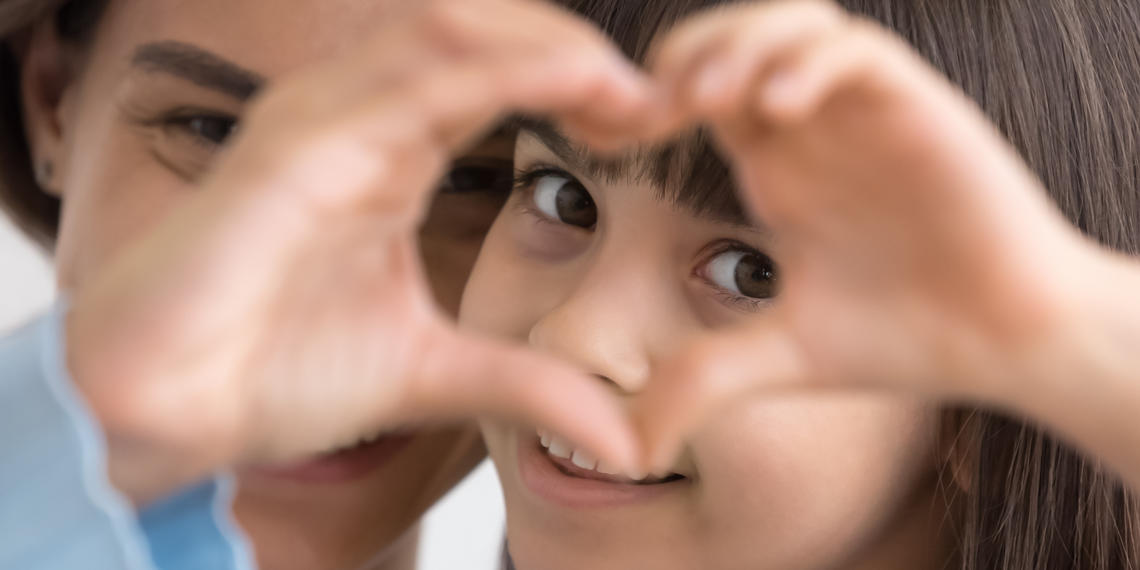 Campbell Toy Program benefits children in our own district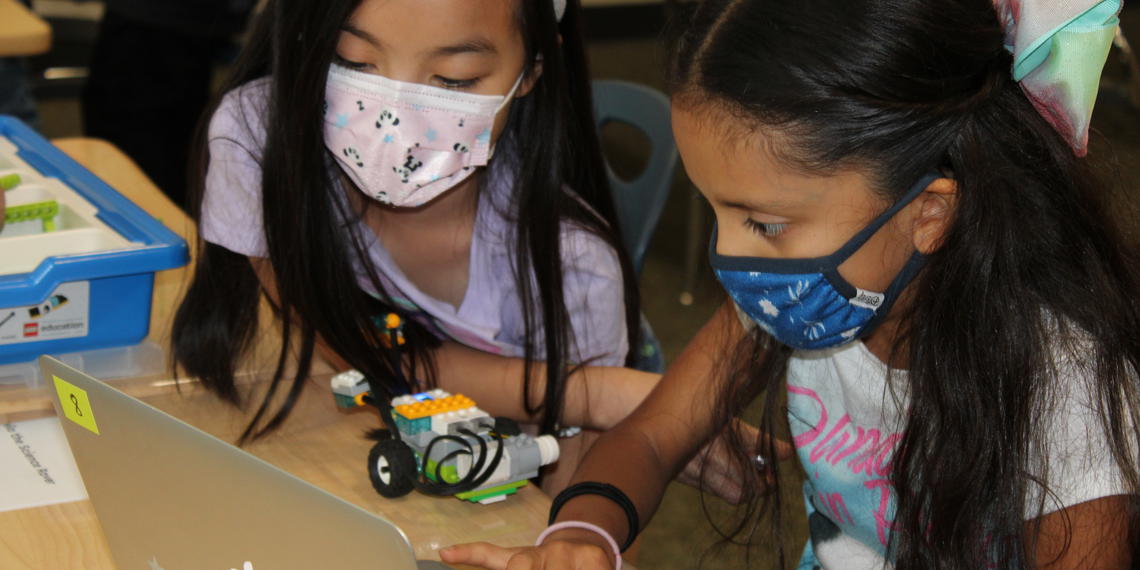 Registration deadline is January 14, 2022.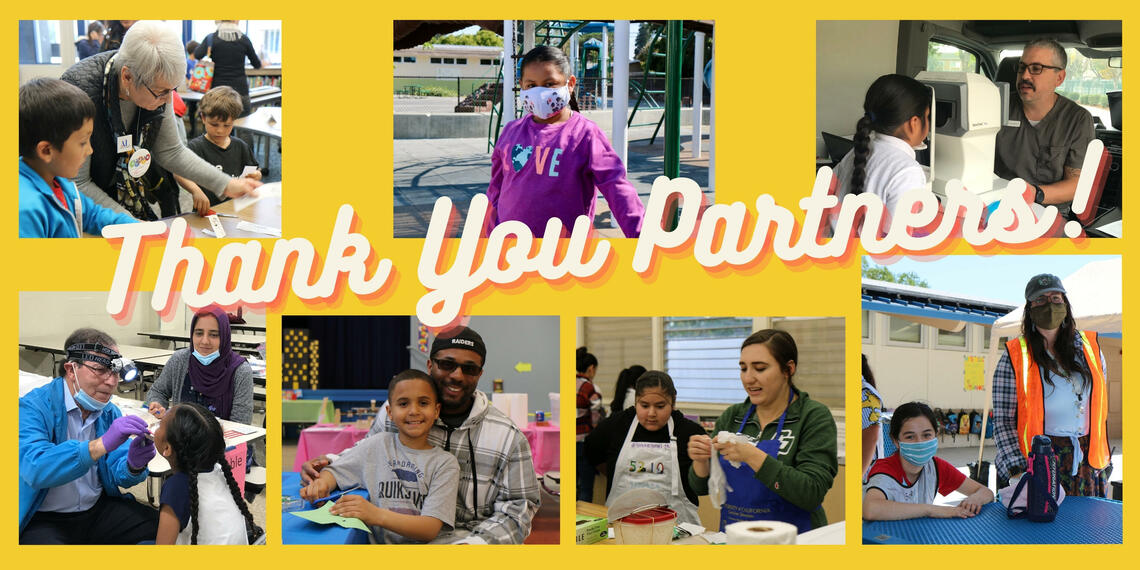 Grateful for partnerships that support student wellness, allow teachers and principals to focus on instruction.
Mon, Nov 29th 8:30am

to

Thu, Dec 2nd 5:00pm

Mon, Dec 6th 8:30am

to

Thu, Dec 9th 5:00pm

Mon, Dec 13th 8:30am

to

Thu, Dec 16th 5:00pm

Mon, Dec 20th (All day)

to

Fri, Dec 24th (All day)

Mon, Dec 20th 8:30am

to

Thu, Dec 23rd 5:00pm