News
We are learning to think and see the world like designers!
Our TK-8 will add an after school sports program for the 22-23 school year!
The 21-22 school year has been challenging. We are feeling reflective and optimistic as we look forward to 22-23 due to all we've learned!
Here is a synopsis of what our middle school will be offering for the 22-23 school year.
Our sixth and seventh grade dance was a huge success, due to their hard work in planning and executing a great event.
Mon, Aug 1st 4:00pm

to

Fri, Aug 5th 5:00pm

Mon, Aug 8th (All day)

to

Fri, Aug 12th (All day)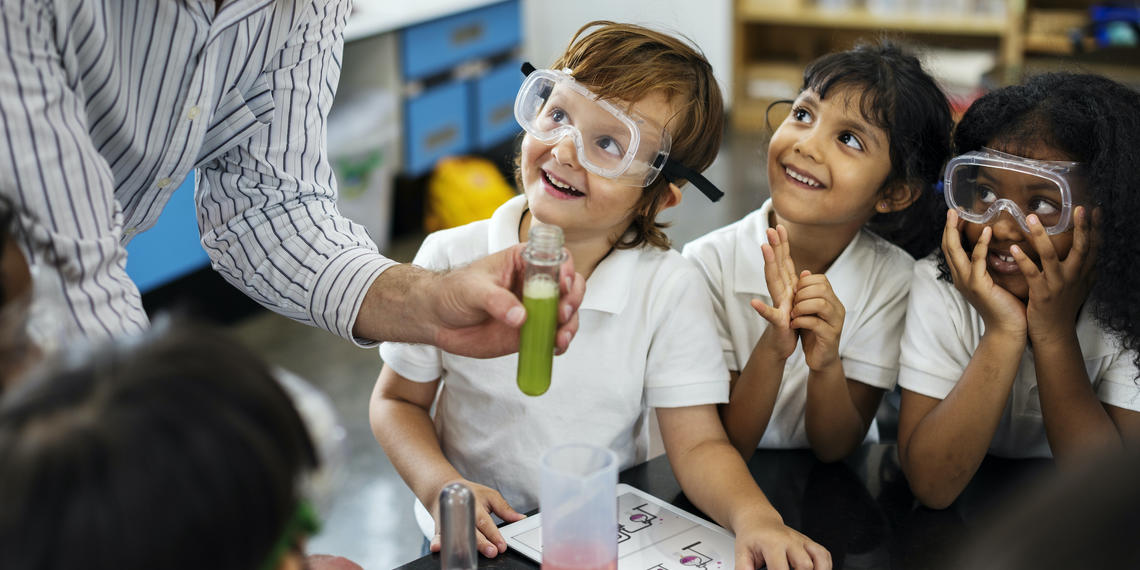 Updated
2 hours 34 min ago
Share your expertise with Campbell Union School District students through our Community Expert Connections.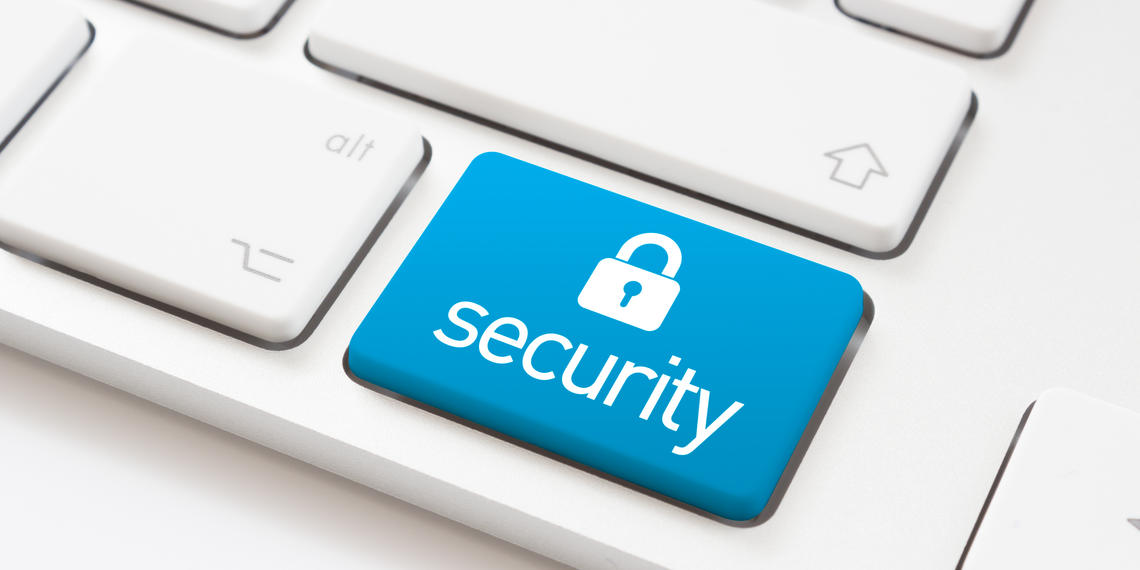 Some of District's Filters to Pause Service Until mid-August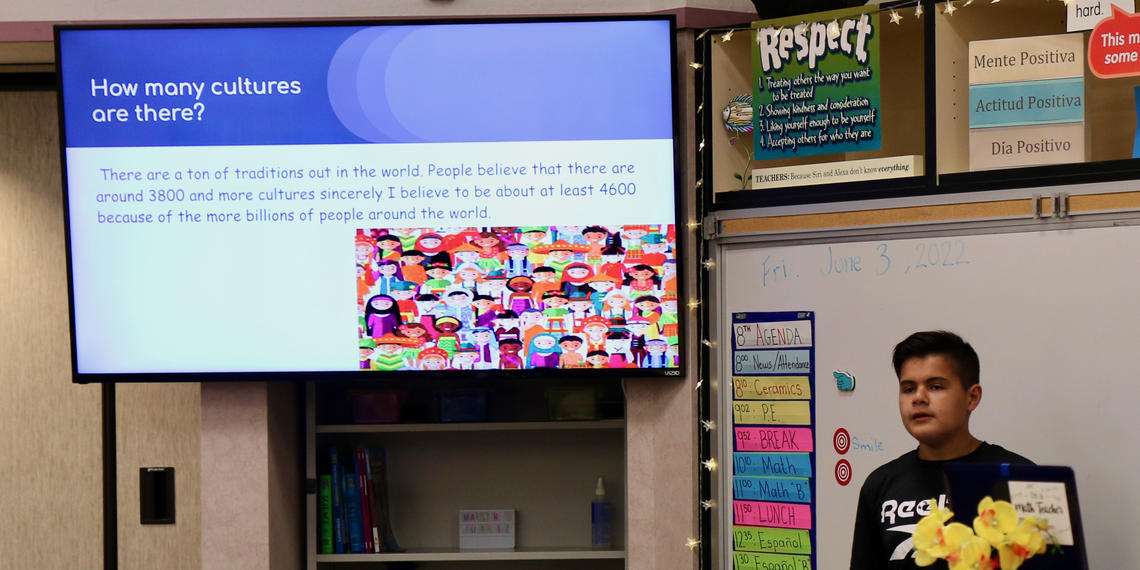 CUSD Schools encourage proficiency in multiple languages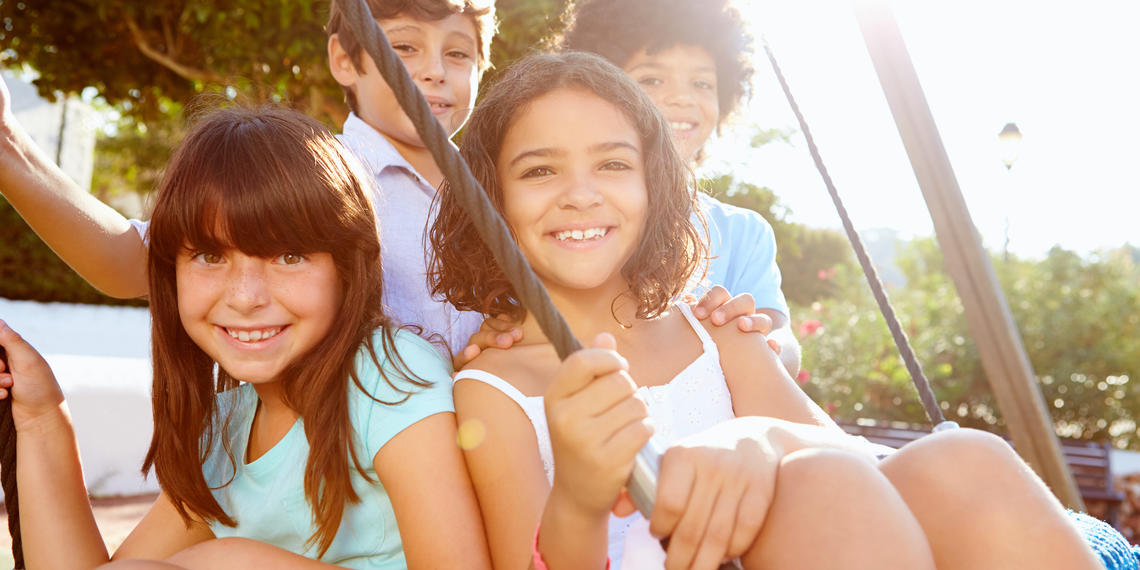 Thanks to families for supporting students and schools
Mon, Aug 1st 4:00pm

to

Fri, Aug 5th 5:00pm

Mon, Aug 8th (All day)

to

Fri, Aug 12th (All day)

Mon, Nov 21st (All day)

to

Fri, Nov 25th (All day)

Mon, Dec 19th (All day)

to

Mon, Jan 2nd (All day)