News
We are learning to think and see the world like designers!
We are excited to welcome our students back to full time learning on May 3rd.
Transformation is difficult. How do we sit in discomfort and emerge as butterflies?
Here are some ideas for how you can best support students during distance learning.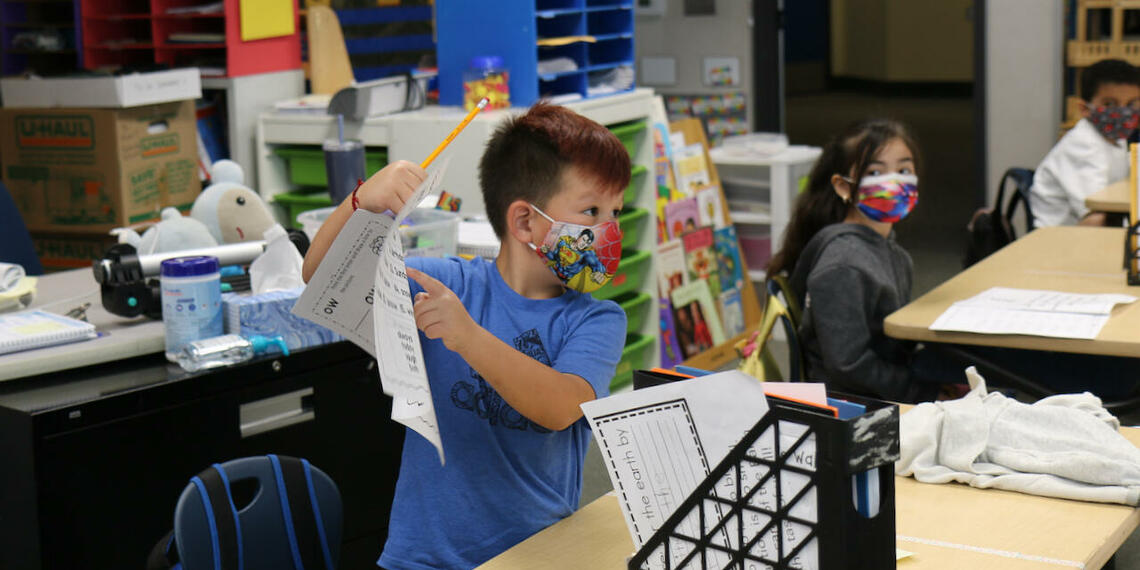 Students well-acquainted with and following COVID-19 precautions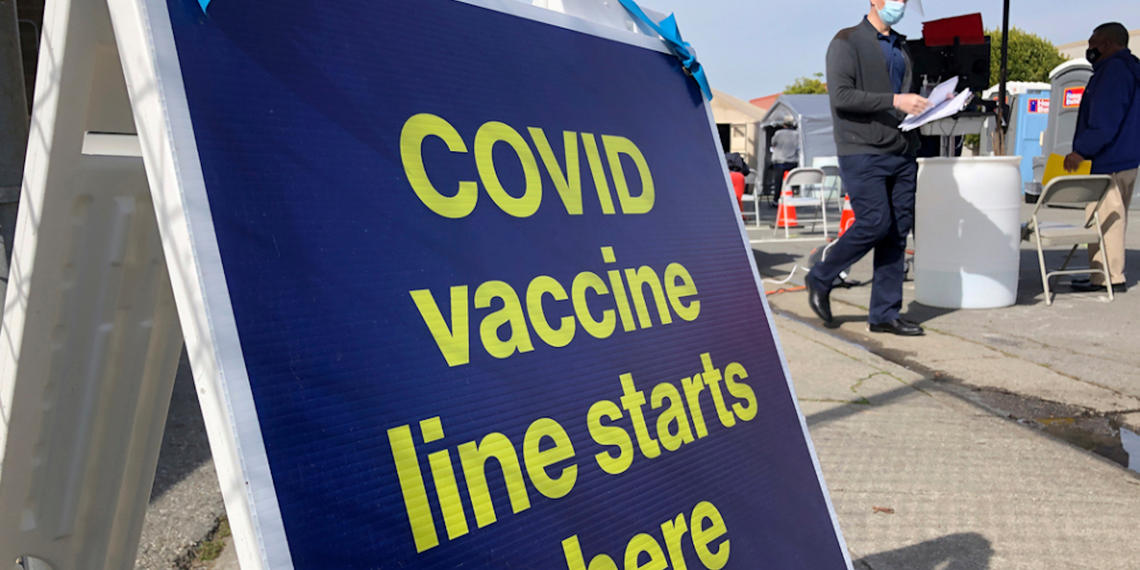 District is a proud partner in community wellness efforts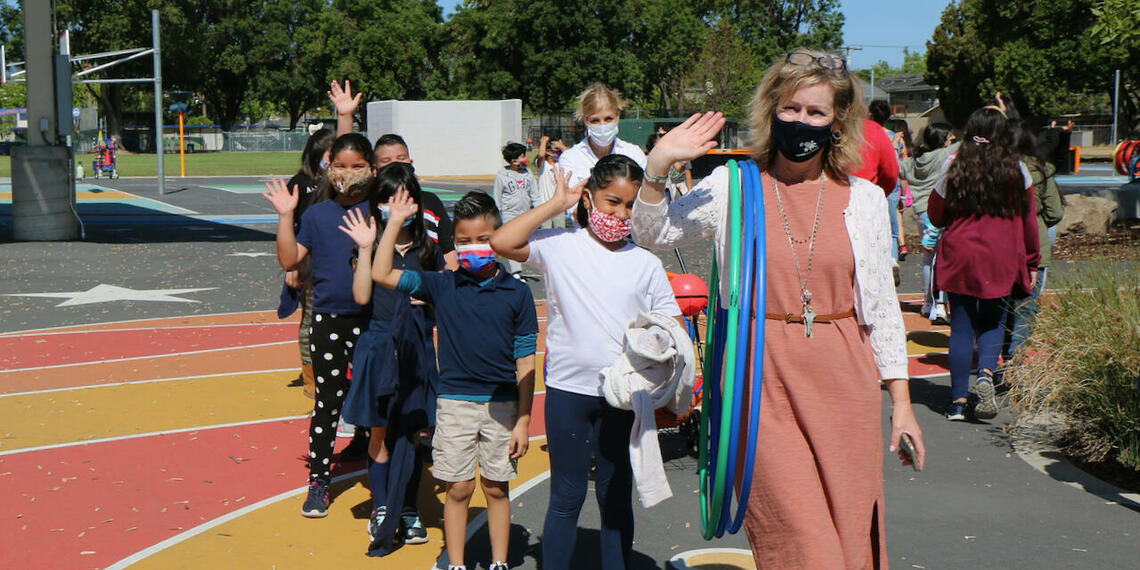 Get paid to spend a few hours outdoors each week watching children play.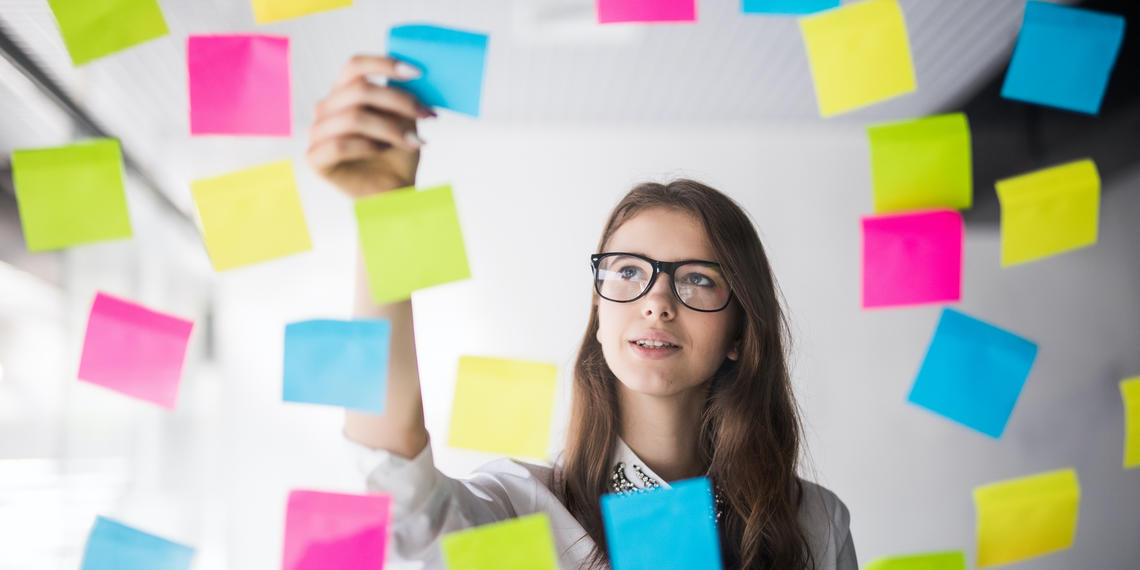 A reminder to participate in the online conversation about priorities for accelerated learning funds