News
We are learning to think and see the world like designers!
Transformation is difficult. How do we sit in discomfort and emerge as butterflies?
Here are some ideas for how you can best support students during distance learning.
Congratulations to our awesome basketball medalists. They showed both their athletic ability and their great sportsmanship! Way to go Wolves!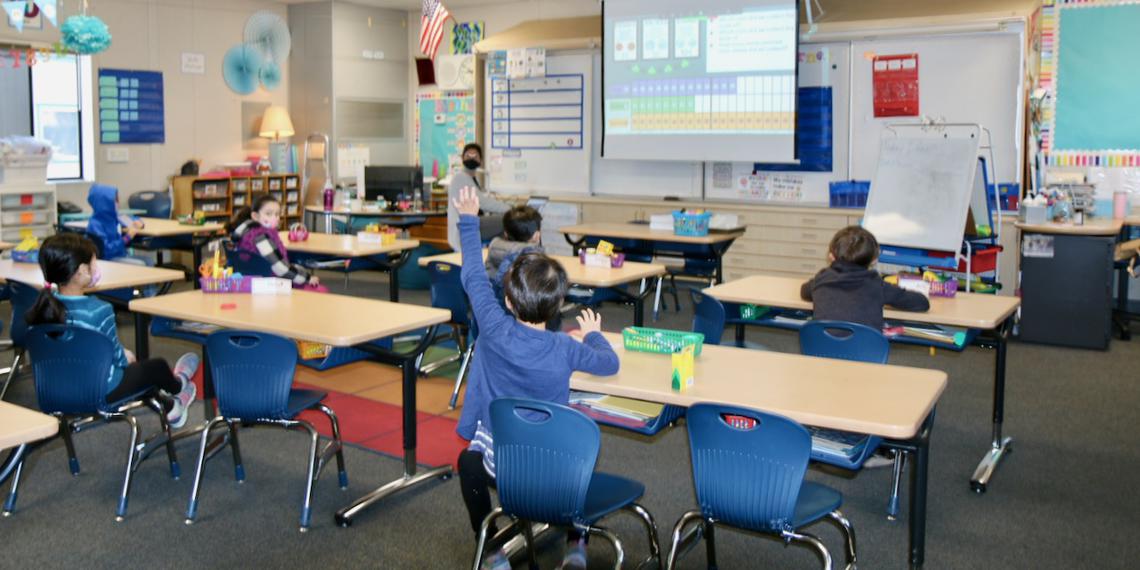 With in-person learning, some normalcy returns.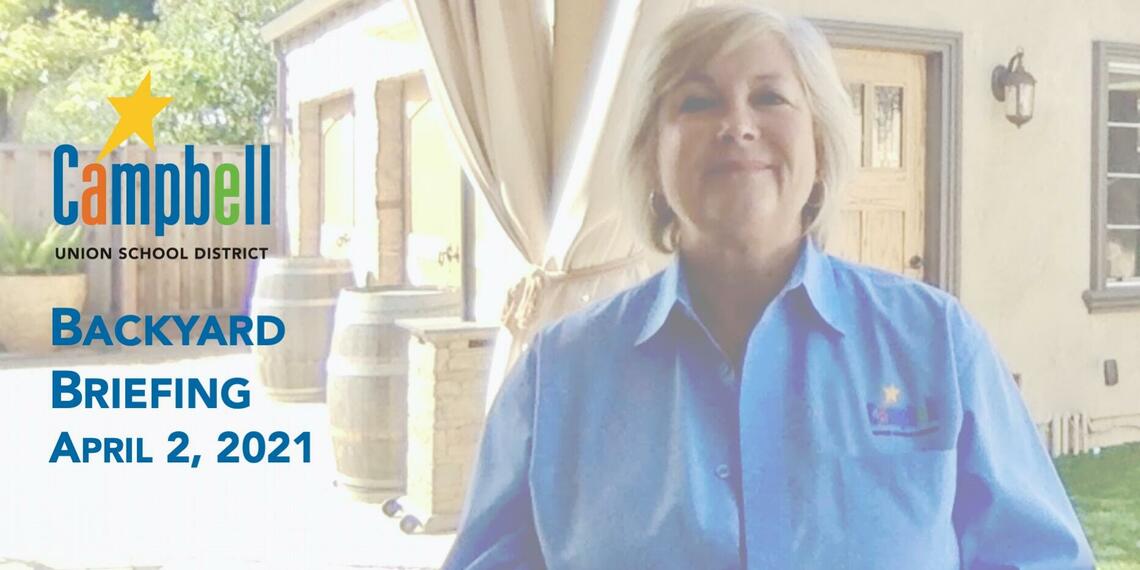 Updated
17 min 18 sec ago
Watch Superintendent's Backyard Briefing and see the most recent Board presentation.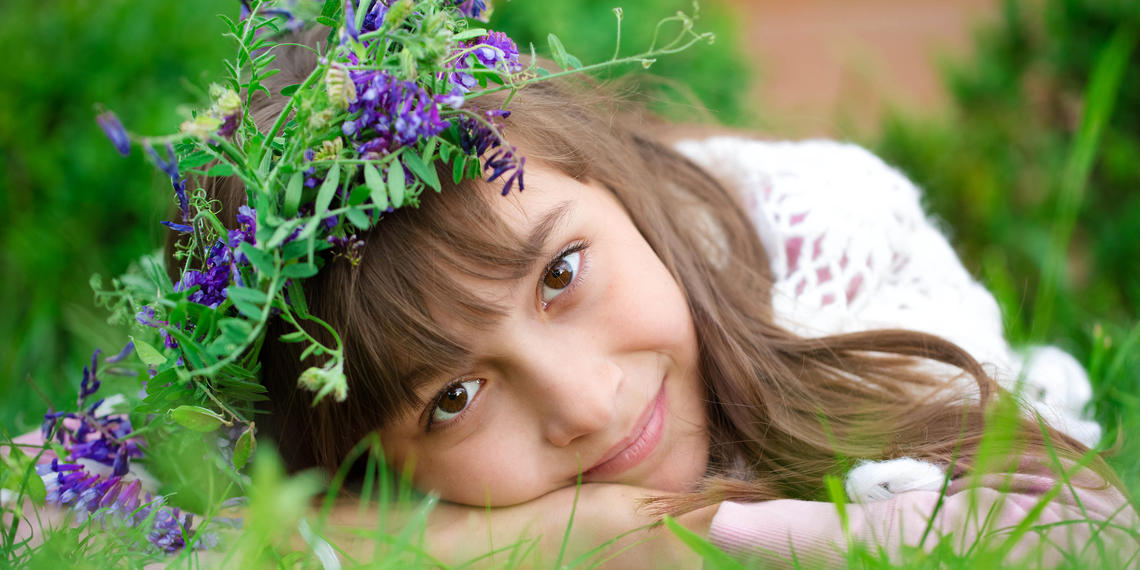 Updated
17 min 18 sec ago
We hope you get a chance to relax while our schools are closed April 5-9. Instruction resumes April 12.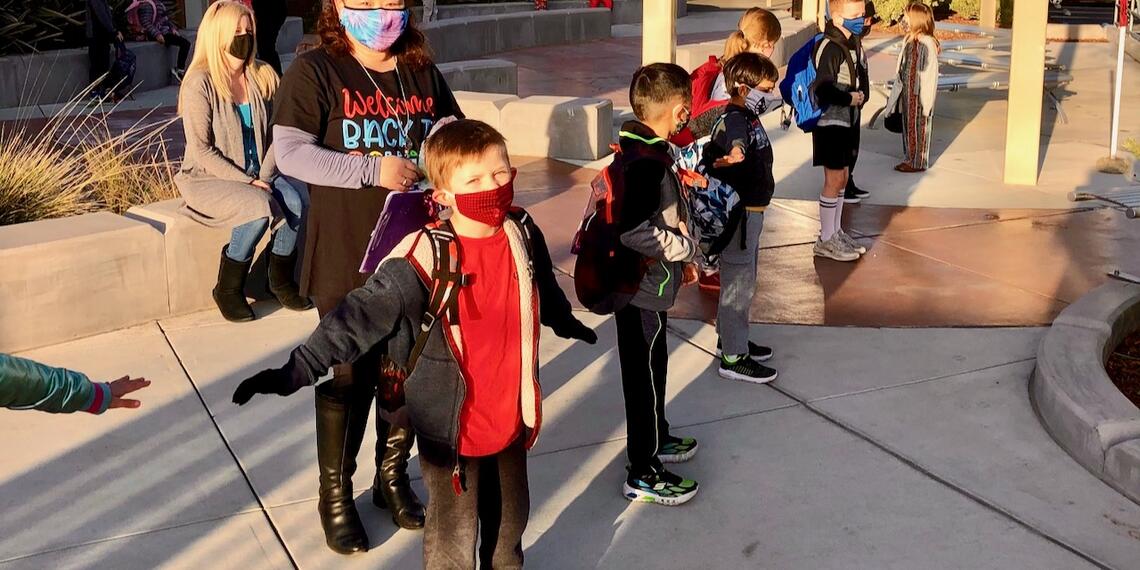 Updated
17 min 18 sec ago
A Message from the Superintendent