News
We are learning to think and see the world like designers!
Here is the information from our Open House regarding Kindergarten.
This Wednesday, February 1, we celebrate Global Playday!
Our Uptown students showcase their robots and animatronics creations!
We are Campbell School of Innovation, CSI! What does that look like?
Mon, Apr 10th (All day)

to

Fri, Apr 14th (All day)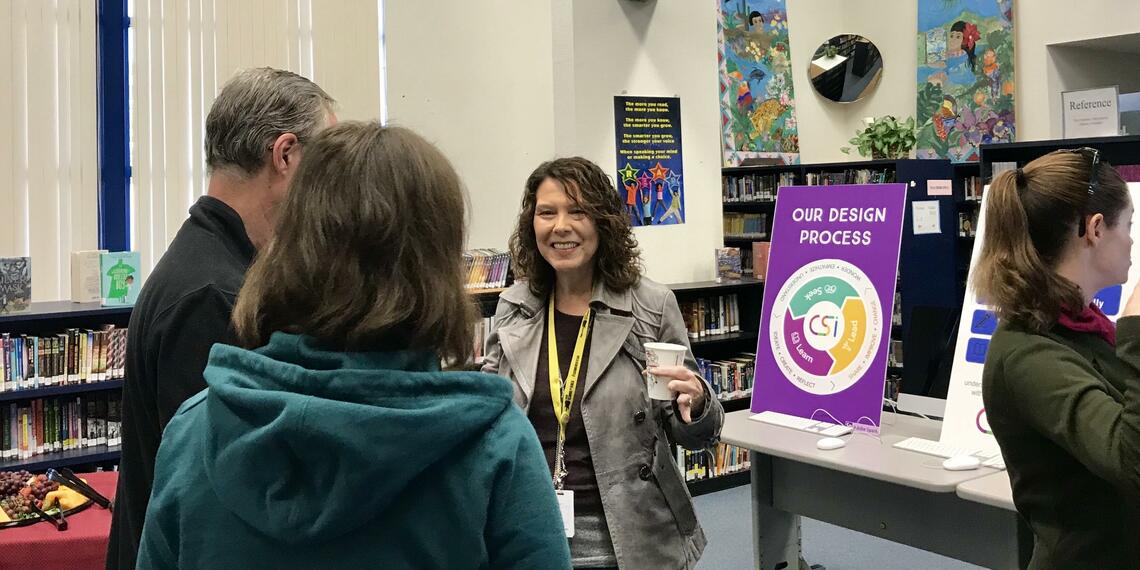 Change of leadership at CSI this summer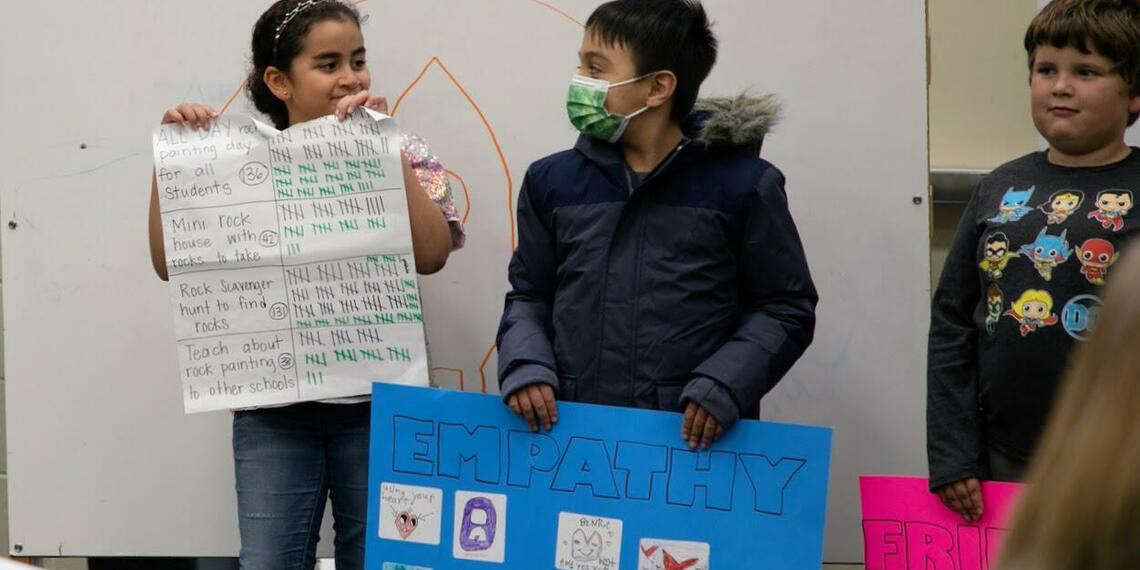 A mid-year check in on Innovation Grant teams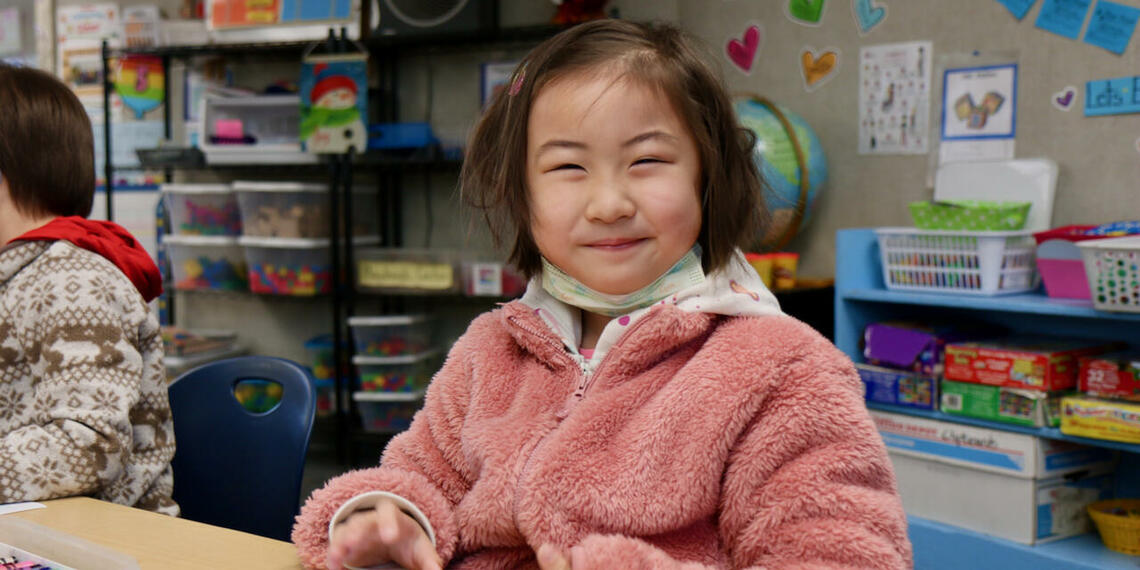 Updated
6 hours 54 min ago
Fewer restrictions, more school time, as life with COVID-19 normalizes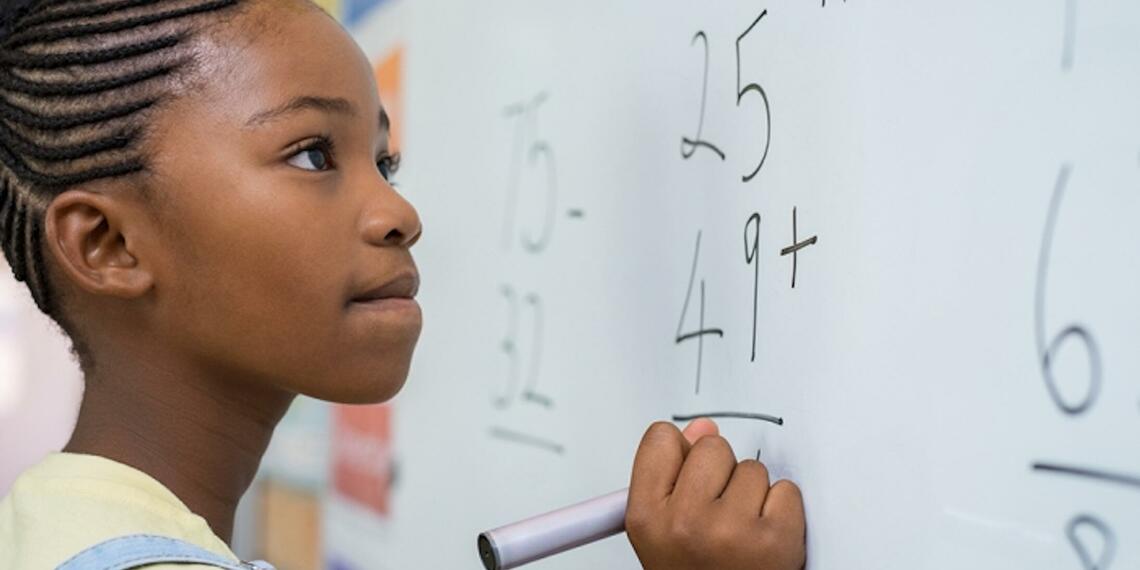 Stanford's Dr. Jo Boaler to speak at the 3/10 professional development day
Mon, Apr 10th (All day)

to

Fri, Apr 14th (All day)