News
We are learning to think and see the world like designers!
Interest Tours have been scheduled and open enrollment begins on January 19, 2021! Register now for a virtual open house.
Transformation is difficult. How do we sit in discomfort and emerge as butterflies?
Here are some ideas for how you can best support students during distance learning.
Mon, Dec 21st (All day)

to

Fri, Jan 1st (All day)

Mon, Feb 15th (All day)

to

Fri, Feb 19th (All day)

Mon, Apr 5th (All day)

to

Fri, Apr 9th (All day)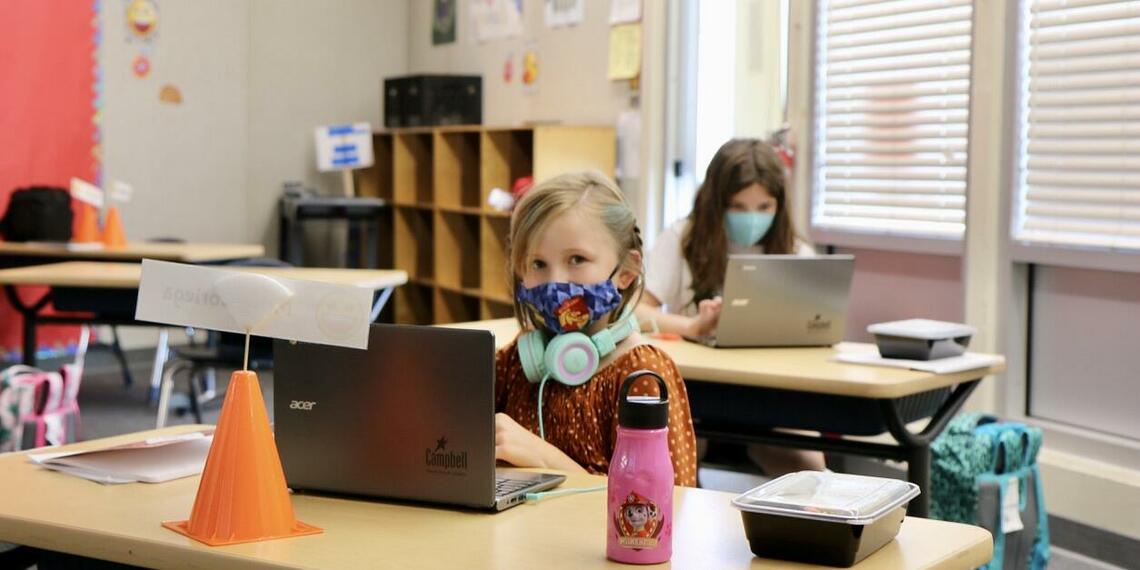 CUSD's Campbellcare has full-day and afternoon options.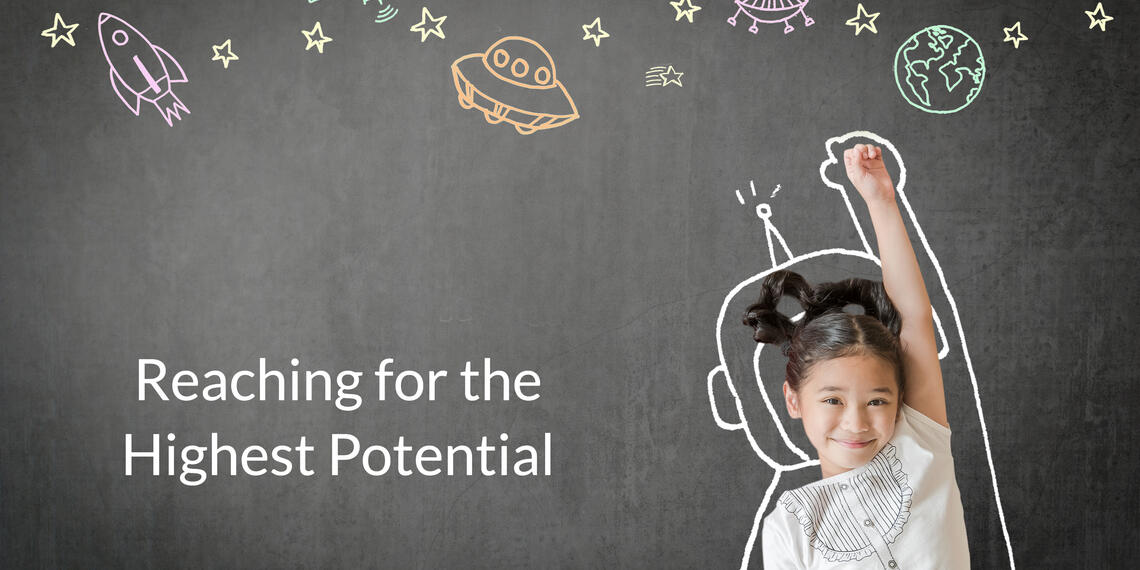 Completing the meals form can add support to your school's academic and extracurricular programs.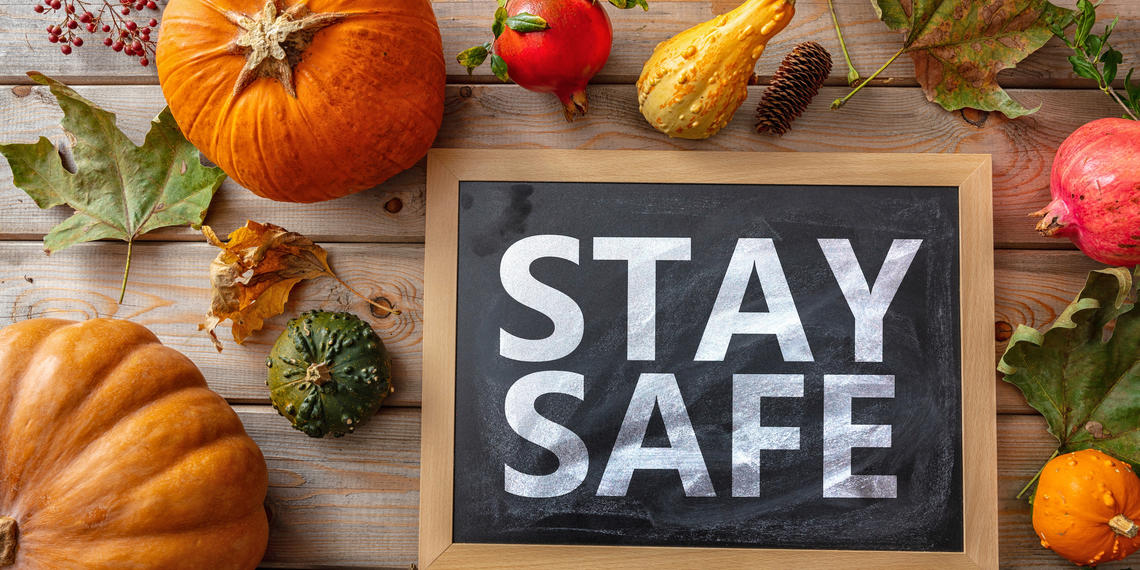 See you November 30th! Be well.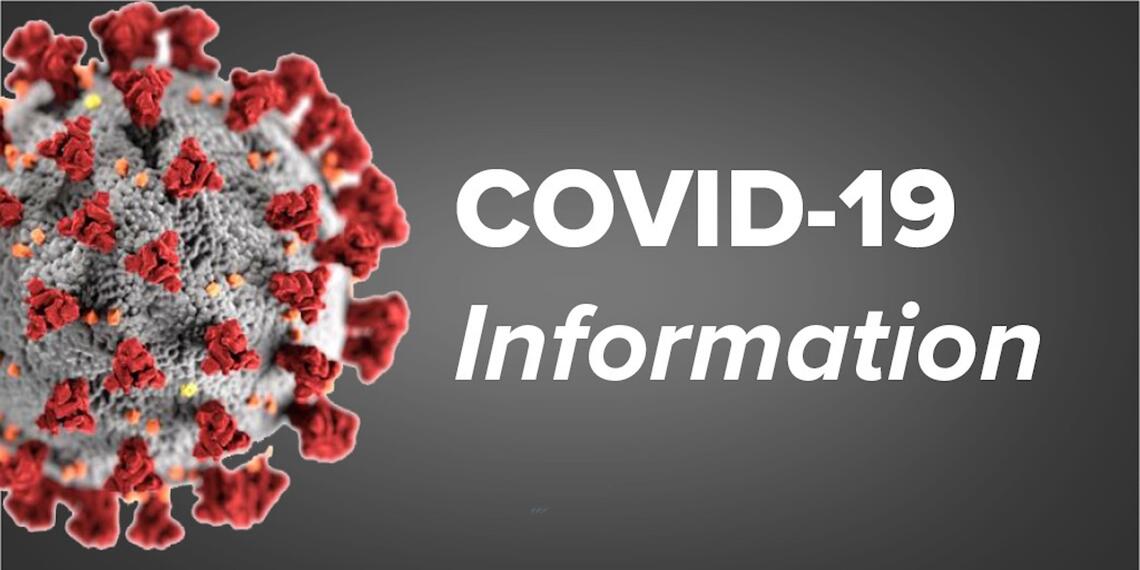 Possible delay for students' return to campus
Mon, Dec 21st (All day)

to

Fri, Jan 1st (All day)

Mon, Feb 15th (All day)

to

Fri, Feb 19th (All day)

Mon, Apr 5th (All day)

to

Fri, Apr 9th (All day)