News
Transformation is difficult. How do we sit in discomfort and emerge as butterflies?
Congratulations to our awesome basketball medalists. They showed both their athletic ability and their great sportsmanship! Way to go Wolves!
What a fabulous day of learning with our partners at Stanford d.School. Thank you Laura, Maureen, and Milan!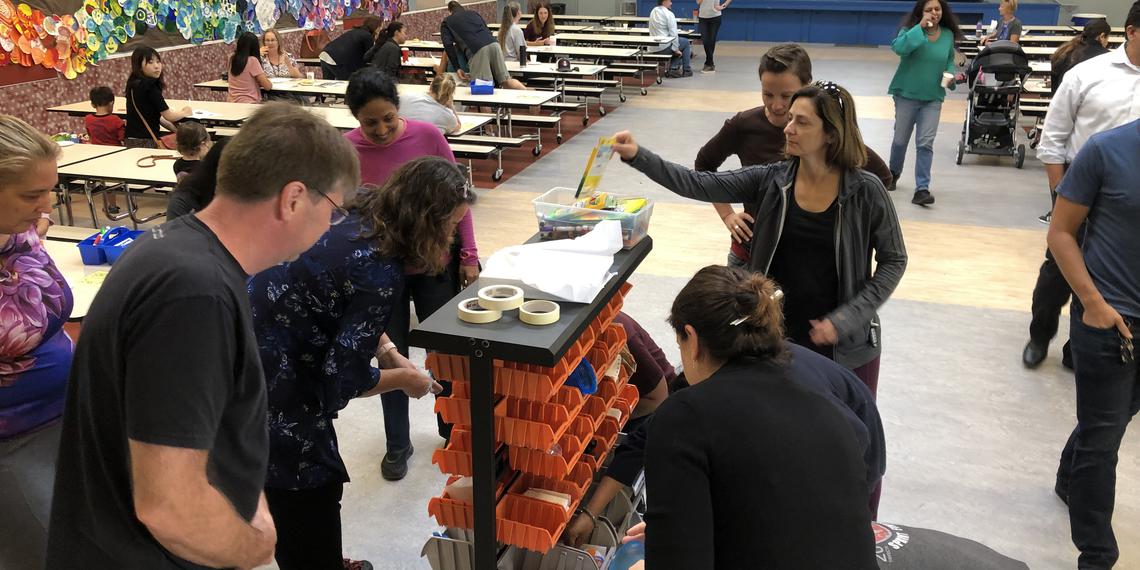 Parents enthusiastically tackle Principal Ready's design challenge.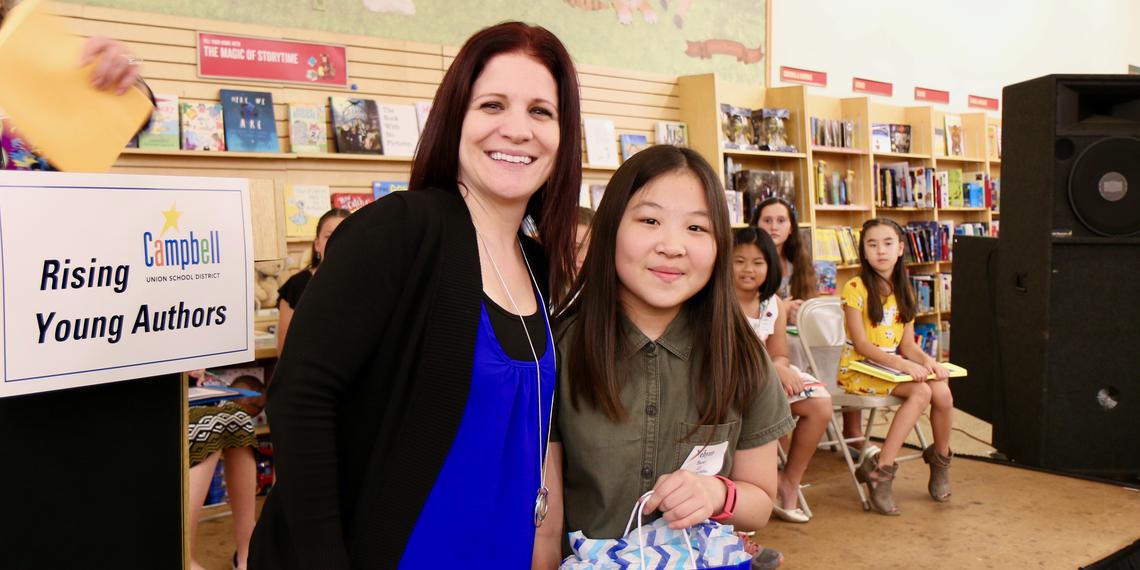 Yehyun Hwang is the CSI Rising Young Author for 2019