10 Student/Educator Teams Vie for Innovation Grants
Year 2 focuses on student voice and positive school climate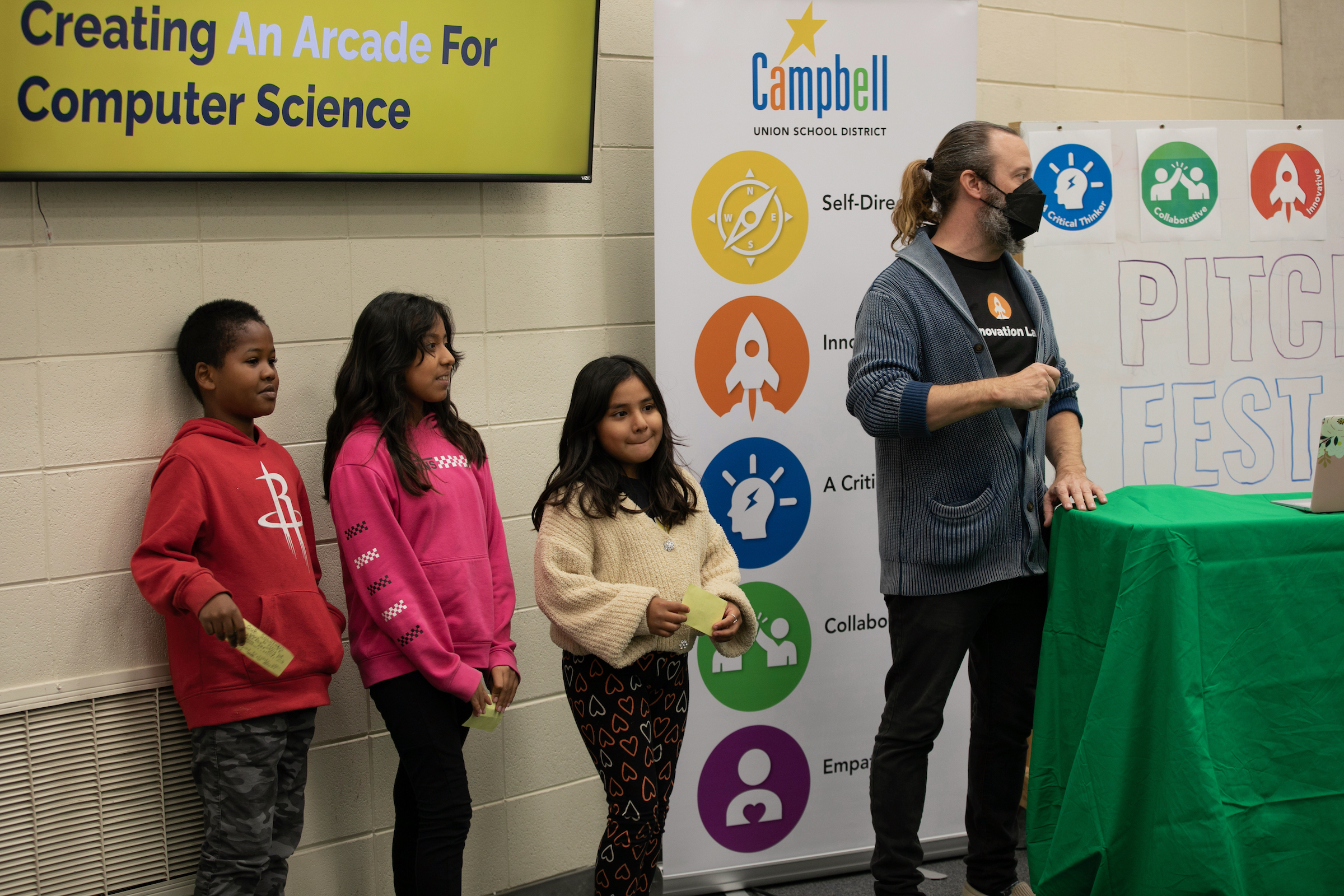 Students have a greater role this year in our second annual Innovation Team Grant Pitch Fest. In Shark Tank-style presentations on November 9th, 10 teams of CUSD students and educators pitched ideas to a panel of judges in hopes of receiving funds to support their innovative ideas.
Their proposals are aimed at three challenges students shared  in our spring student surveys: 
How can we help students be nicer to each other? 

How can we help our schools be cleaner? 

Do all students feel like they belong at school? 
The Innovation Team Grant program asks school-based teams to see challenges as design opportunities to be solved through testing and refinement. 
"This is another way our district demonstrates our commitment to supporting innovation, collaboration, continual improvement, and having those closest to a challenge be part of the solution," said Superintendent Shelly Viramontez.
"Innovation is a mindset. It's the courage to view challenges as opportunities, and to design innovative solutions to these challenges together," said Julie Goo, the district's Coordinator of Innovation, Teaching and Learning.  "Engineering & Design Thinking celebrates our students' questioning and addressing real-world problems, through identifying and prototyping possible solutions."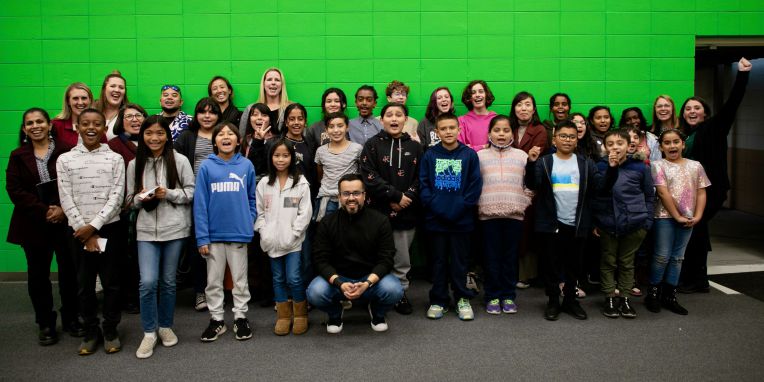 Year Two Innovation Grant Proposals
Student Voice and Choice: Lunch Clubs

, Blackford Elementary

Think Tank: A Welcoming Space for Grades TK - 8

, Campbell School of Innovation

Lynhaven's Kindness Rocks Day

, Lynnhaven Elementary

Rosemary Refreshing Remix

, Rosemary Elementary

Innovating Learning & Play

, Capri Elementary

Science Camp Reimagined

, Castlemont Elementary

Creating an "Arcade" for Computer Science Learning

, Blackford & Rosemary Elementary

Newcomer Ambassadors

, Monroe Middle School

Outdoor Shade

, Sherman Oaks Community Charter School

Seating Areas

, Sherman Oaks Community Charter School
The judges were impressed by the thoroughness of the students' presentations and awarded grants to all of the teams. The teams will provide follow-up reports of their progress in the spring.

Thank you to the Pitch Fest judges: Ken Johnson, Executive Director of the Campbell Chamber of Commerce; Devon Young, Designer, K12 Lab Network at Stanford D-School; Danielle M.C. Cohen, CUSD Governing Board Vice President; Pamela Cheng, CUSD Director of Teaching & Learning; Whitney Holton, CUSD Associate Superintendent of Teaching & Learning; and Dr. Shelly Viramontez, CUSD Superintendent.